No Image
What should I do in an opioid related emergency?
Read More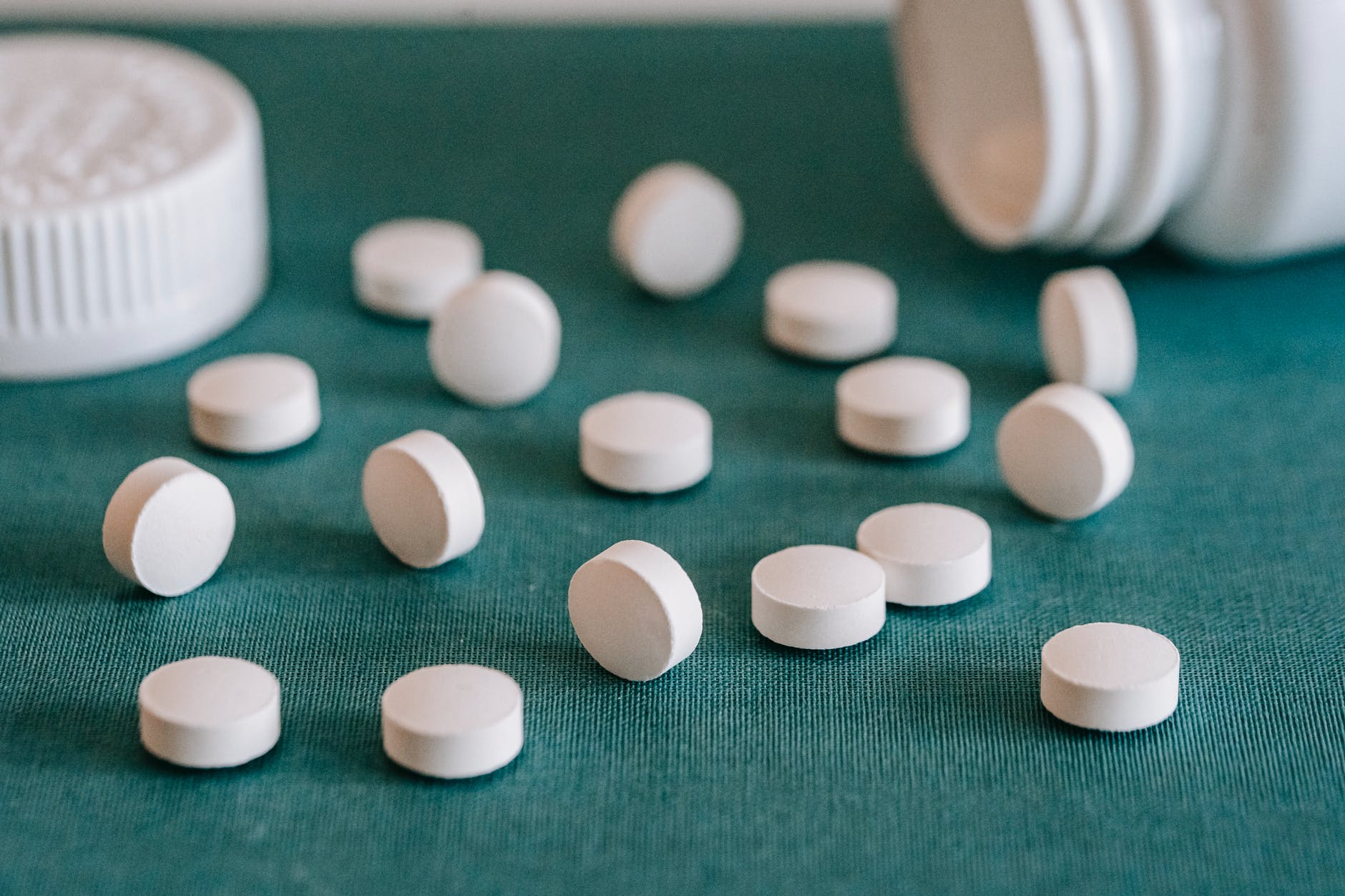 Buprenorphine as Treatment for Opioid Addiction
Medication-assisted treatment or MAT is an important form of help available to those that are suffering from opioid addiction. For many, it's very difficult to recover on their own even when they desperately want to return to a normal life. For long-term recovery, the use of Buprenorphine can be a critical component of therapy. Combined...
Read More
No Image
What are the benefits of medication-assisted treatments (MAT) over other recovery programs?
Read More
No Image