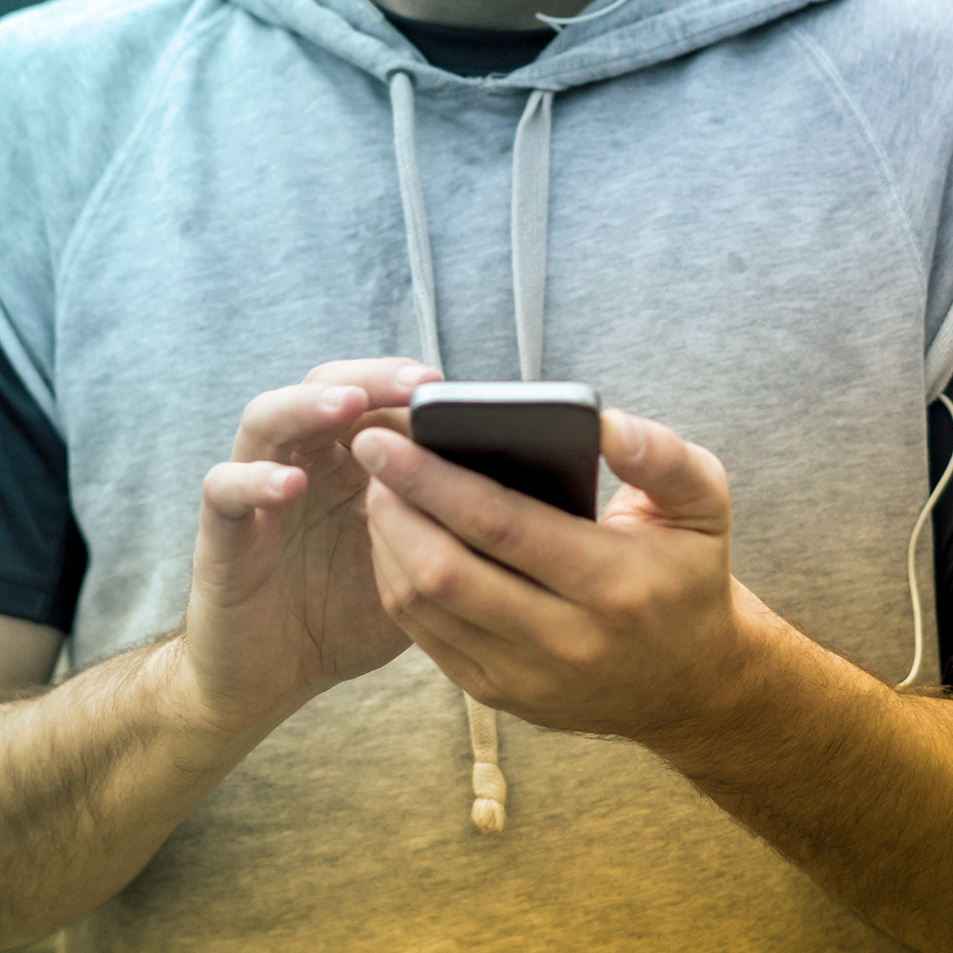 Addiction Care:
Current Patients
We're here for you. Are you here for you?
Current patients receive dedicated care at our clinics. But, recovery takes a partnership and your success is partly dependent on you. We believe in our patient's ability to be great partners, and we believe that you have a life beyond your addiction. Freedom. Opportunity. Health.
By now you've learned how our treatment plan works. Combining behavioral health intervention with medicine-assisted therapy (MAT) is the best way to help you with long-term recovery. As you know, to stay in the program you are required to meet with your counselor, case manager, and participate in peer support visits.
You can do this, and we've got your back.
Your recovery needs YOU. Make sure you are making & keeping your appointments.
Have you seen your counselor?
Do you need to meet with your case manager?
When was your last peer support visit?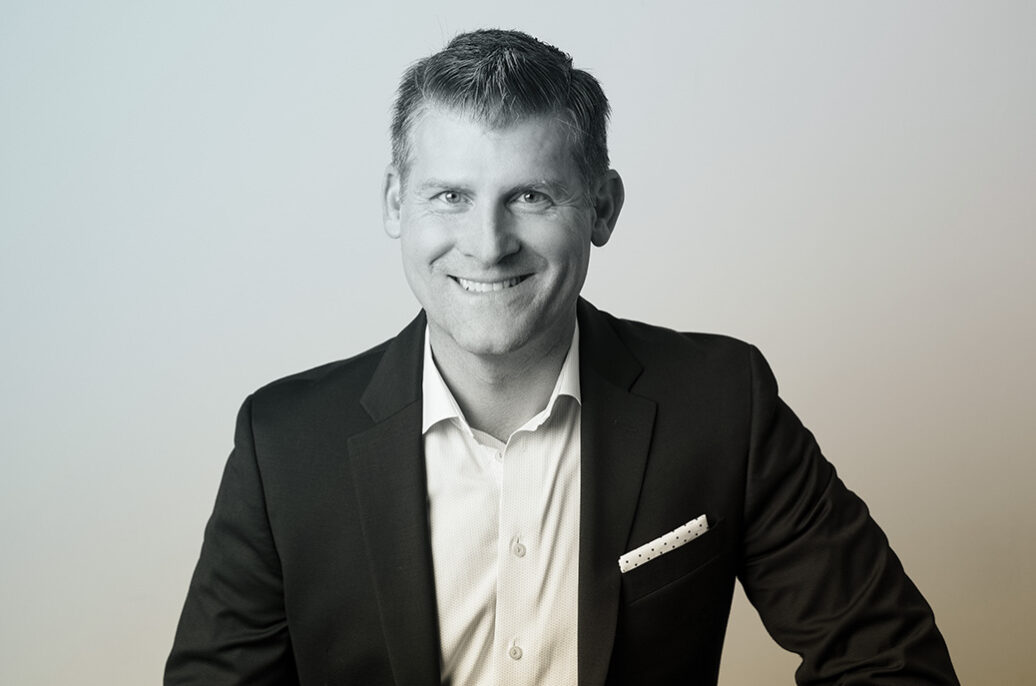 From outcome-based addiction care to proactive health management for our aging population—our clinics are making a difference in patients' lives. I'm proud of the work we're doing.
---
Dr. Jerrel Boyer
Medical Director
Have you heard about "Workforce Wednesdays?" Learn more about:

Career exploration
Preparing for employment
Connecting with employers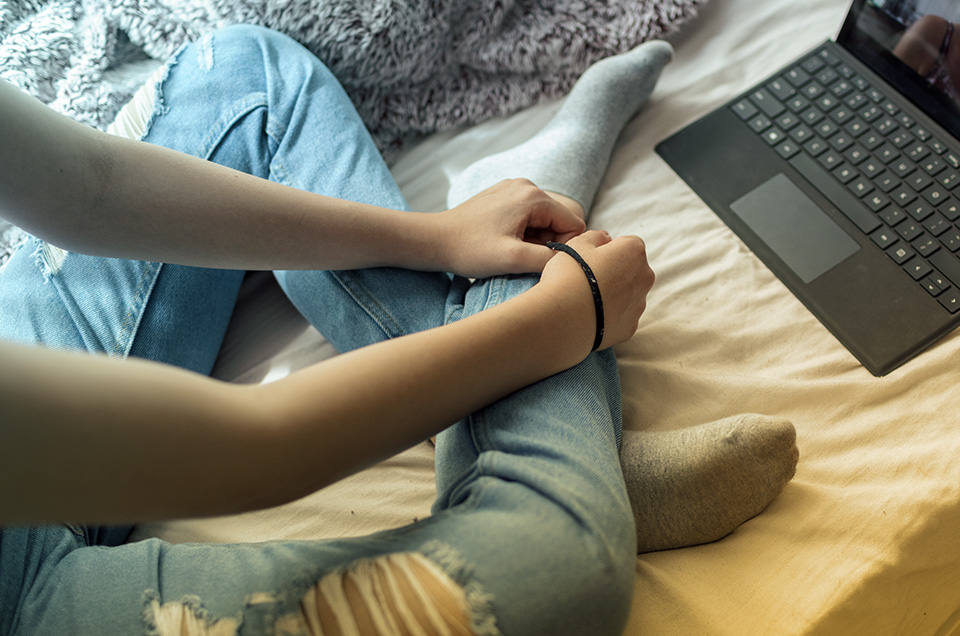 The support has been amazing. It has meant a lot knowing I always have someone looking out for me.
---
Taylor K.
Patient
Questions? We're here to help.
We've treated a lot of patients, and we understand that you and your family may have questions or concerns. We've gathered a few FAQs, but you can contact us any time you need more information.
View All Frequently Asked Questions
Care coordinators are available to help you with appointment scheduling, getting started with treatment, insurance coverage and payment options, and answer any questions you may have.

You can reach us several ways:
— Phone: (606) 225-8200
— Email: info@freshstarthealth.com
If you or your loved one are experiencing any of the following call 911 immediately:

— a medical emergency
— a suspected overdose
— at risk of hurting themselves or others
— experiencing trouble breathing or other respiratory distress

If you or your loved one are experiencing a suspected opioid overdose call 911 immediately.

For more info on overdose response visit here

For more info and confidential support for people in distress or at risk of suicide, contact the National Suicide Prevention Lifeline: 1-800-273-8255
Yes, we treat Hepatitis C at our clinics. Hep C is a contagious virus that is transmitted (primarily) through blood-to-blood contact. This type of transmission can occur through the sharing of drug needles, unsanitary tattoo equipment, blood transfusions prior to 1990, or having sex with some with the virus (this is less common).

A person can have Hepatitis C for many years without ever feeling sick. It's important to be tested if any of the risk factors are relevant to you.