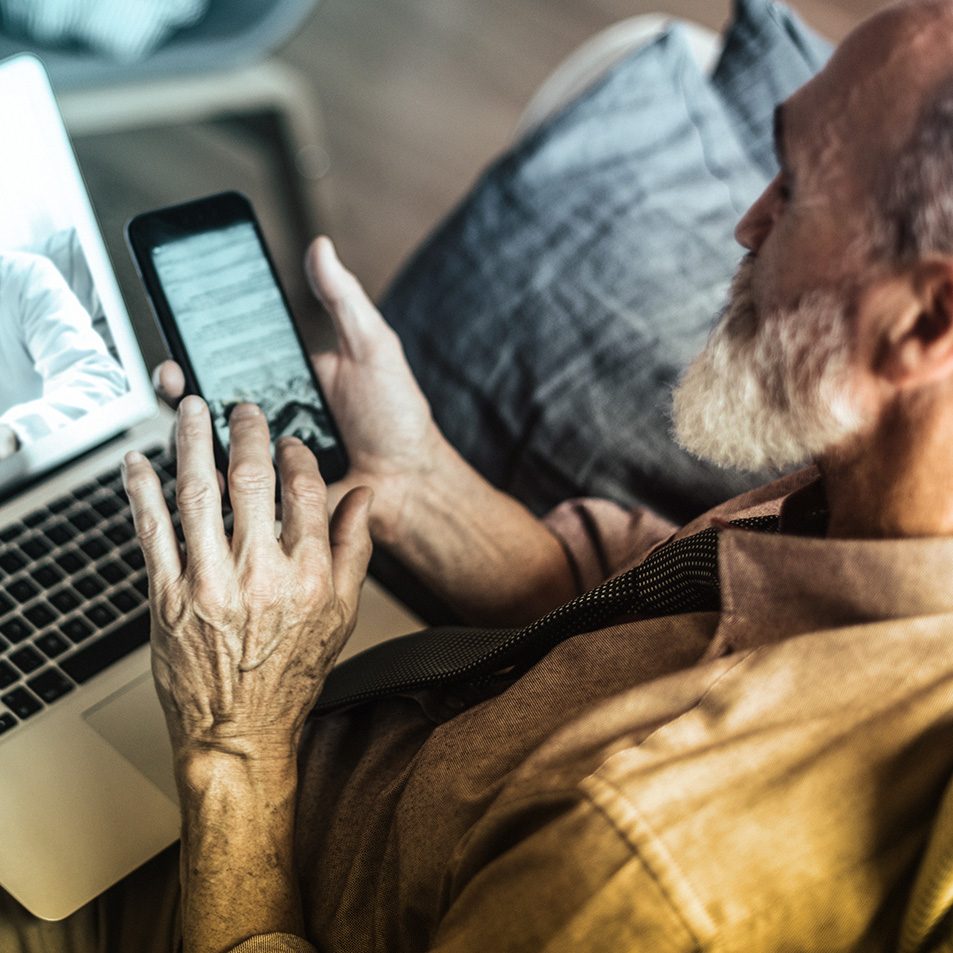 Primary Care:
Current Patients
We're so glad you're under our care.
Whether it's your first visit or your tenth, we're glad you chose us to be your partner in your care. We want to make managing your health as easy as possible. If you've not yet used the patient portal to access your health information, maybe now is the time to give it a try.
Here are a few things you can do with ease:
Schedule an appointment
Send a message to your clinician
View lab results
View your appointment summaries
We're here for you regardless of how you connect with us. As our practice continues to grow the ways we serve you will grow too. We're so glad you found us, and trust us with your care.
In addition to wellness visits, we offer other vital health services:
Flu shots
Immunizations
Laboratory services
Sports physicals
Tobacco cessation treatment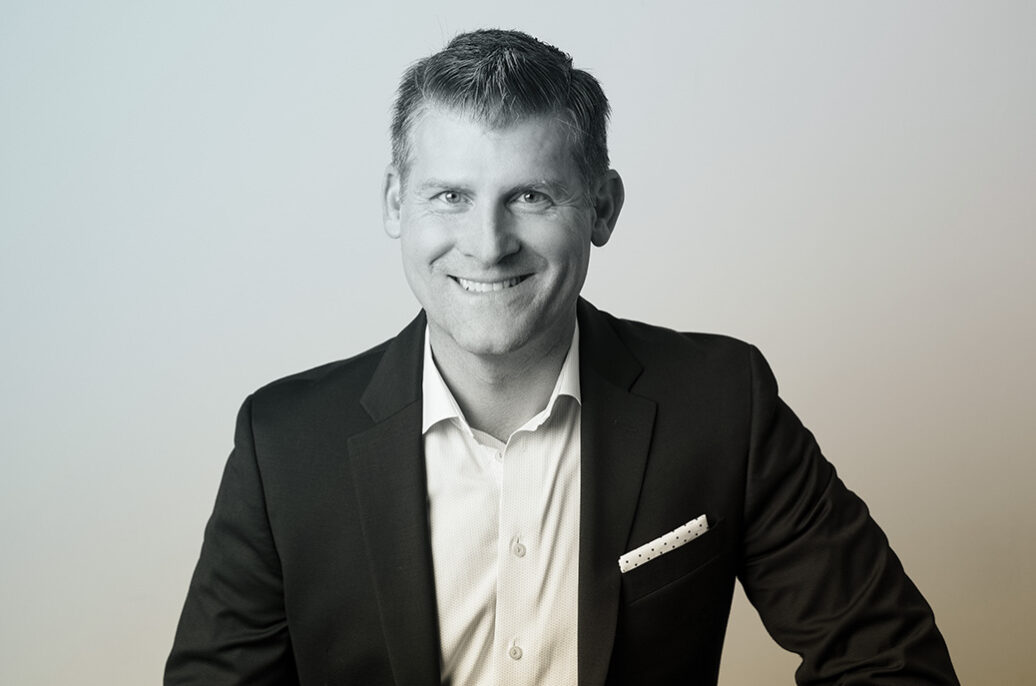 We treat the whole patient here, not just illness. Our goal is to improve the life and livelihood of everyone we treat.
---
Dr. Jerrel Boyer
Medical Director
Fresh Start Health is growing. See what we've been up to.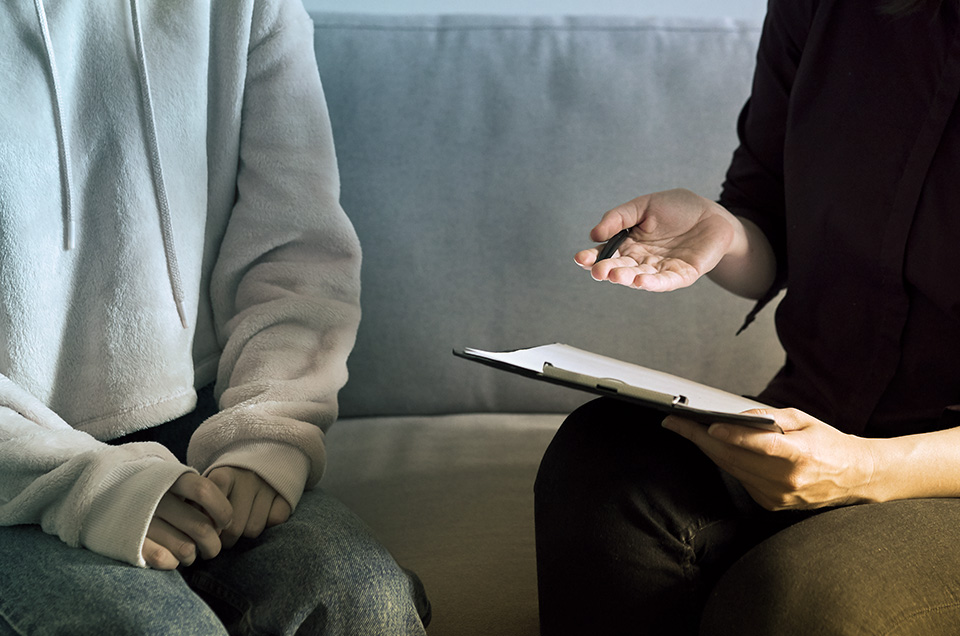 Care visits from home are easier for me to commit to. I'm thankful this is an option.
---
Sam W.
Patient
Questions? We're here to help.
We've treated a lot of patients, and we understand that you and your family may have questions or concerns. We've gathered a few FAQs, but you can contact us any time you need more information.
View All Frequently Asked Questions
In general, primary care patients can expect care that includes: the promotion of best practices for health and disease prevention, counseling, patient education, and health maintenance. Our primary care practitioners also diagnose and treat a variety of acute and chronic illnesses. Our list of specific services includes but is not limited to the following:

— Primary and family healthcare services
— Hepatitis A and B vaccinations and treatment of Hepatitis C
— Infectious disease testing, treatment, and prevention
— Women's wellness and gynecologic exams
— Immunizations and disease prevention
— Well-child and adolescent exams
— Tobacco cessation treatment
— Sports and school physicals
— Wellness exams and flu shots
— On-site comprehensive laboratory services
— Coordination of all healthcare services

Yes, in fact, most of our patients receiving addiction care treatment are also receiving care for primary care-related issues. Our patients tend to develop deep relationships with our staff and practitioners, and even after recovery they stay under our care long-term.
Primary care doctors are care providers that you see regularly to keep your health in check. Through regular visits, your provider develops a relationship with you, gets to know your family history, and understands your lifestyle. At Fresh Start Health, you and your provider become partners in your health and address your health concerns together.