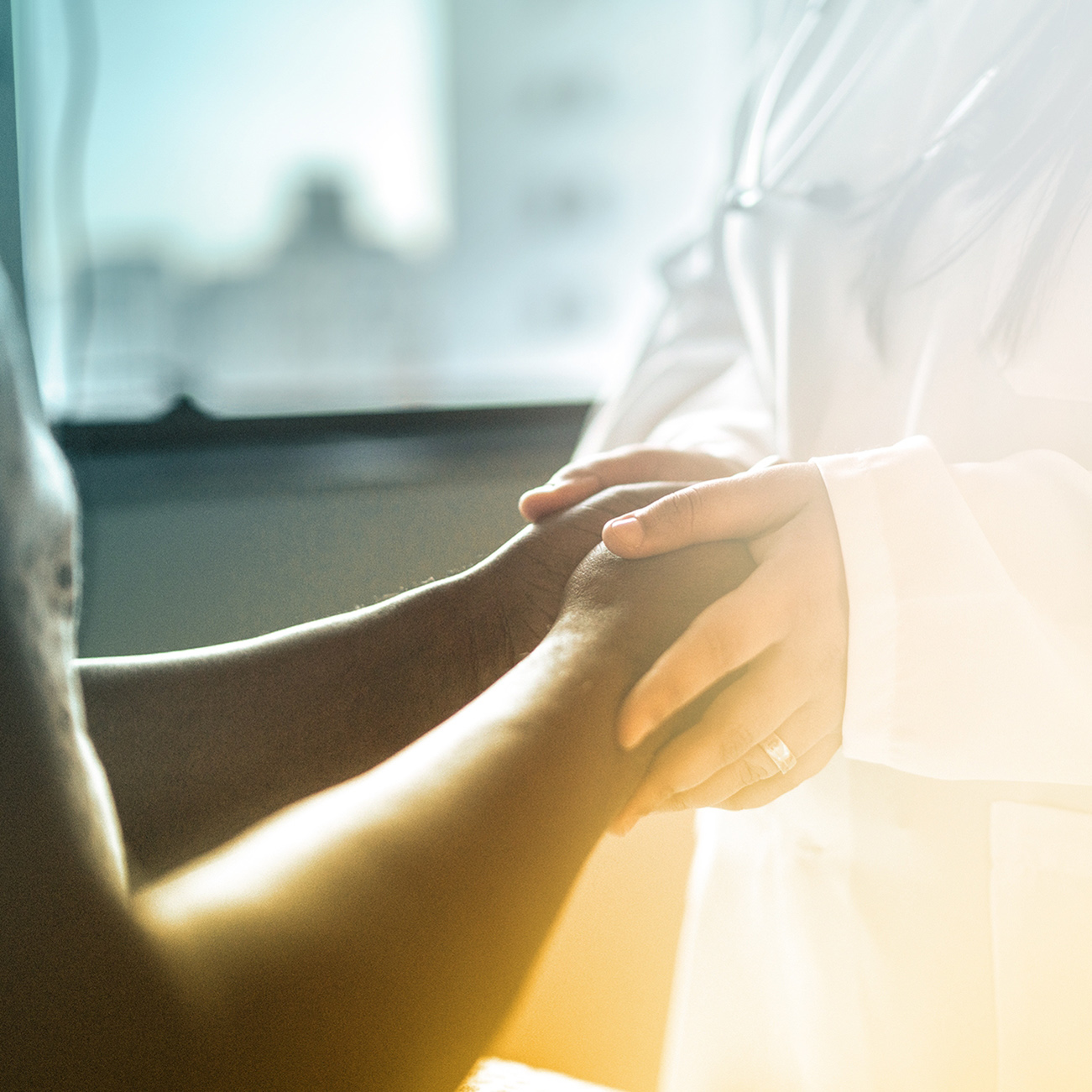 About Us
Mission
At Fresh Start Health, we believe we have a role to play in the community's health overall. By addressing the treatment gaps in the current healthcare system, we can make a difference in the lives of our patients and their families and the region they call home.
Vision
We will provide accessible, compassionate, and stigma-free care for any person ready to change the course of their health and well-being.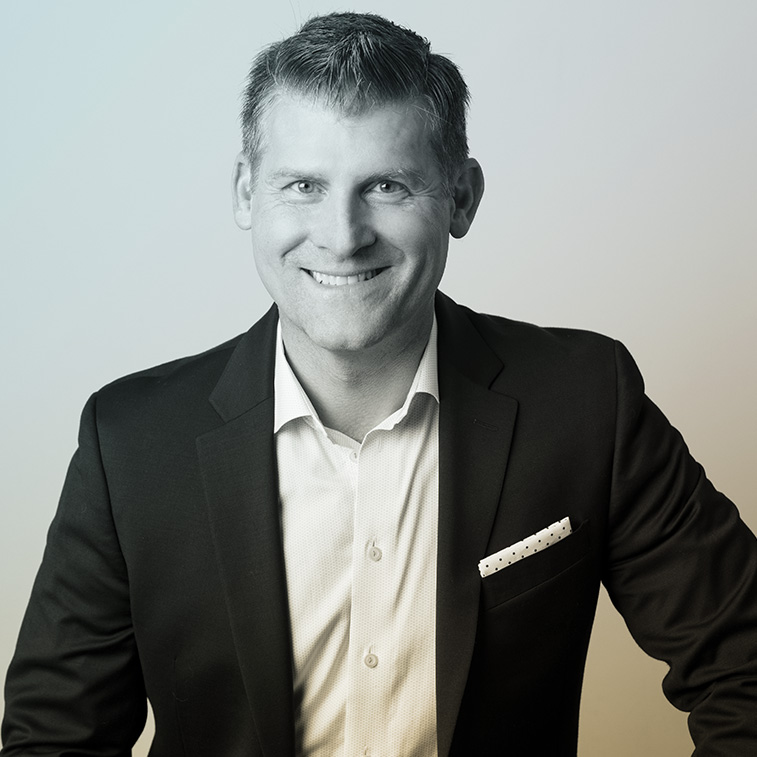 Dr. Jerrel Boyer
Medical Director
Dr. Jerrel Boyer is a Neurosurgery Specialist. He graduated with honors from the University of New England, College Of Osteopathic Medicine, in 1995.
Dr. Boyer has nearly 23 years of experience and regional recognition as an intracranial tumor surgeon and spine surgeon. He specializes in cranial, pain, and nerve procedures, as well as minimally invasive spine surgery. He served as chief of the neurological surgery and neuroscience department at King's Daughters Medical Center in Ashland, KY, and is currently on staff at Advocate Masonic Hospital in Chicago, IL.
Dr. Boyer is Buprenorphine Waiver trained and certified to provide Medical Assisted Treatment (MAT) by the American Society of Addiction Medicine. He is also certified in Wellness therapies, owns several commercial and investment properties, and is currently pursuing his MBA. Dr. Boyer is Fresh Start's Medical Director and oversees all aspects of patient care.
Christopher Tullis
Chief Operating Officer
Christopher Tullis earned his degree in Psychology from the University of New Hampshire in 1994. After graduating, he worked as a case manager for two non-profit organizations specializing in social services.
Since 2003, Mr. Tullis has been the President of the medical distributorship, CW Spine Inc. His specialization is in spinal implants, biologics, toxicology, and ancillary revenue solutions for physician practices.
In 2015 he formed Best Practice Protocols, an international business development company that teams with US defense contractors and genomic laboratories to transfer genetic technology to foreign countries.
He is also Buprenorphine Waiver trained and educated on best practices involving Medical Assisted Treatment (MAT) by the American Society of Addiction Medicine. Mr. Tullis is Fresh Start's COO and oversees all business development and operations.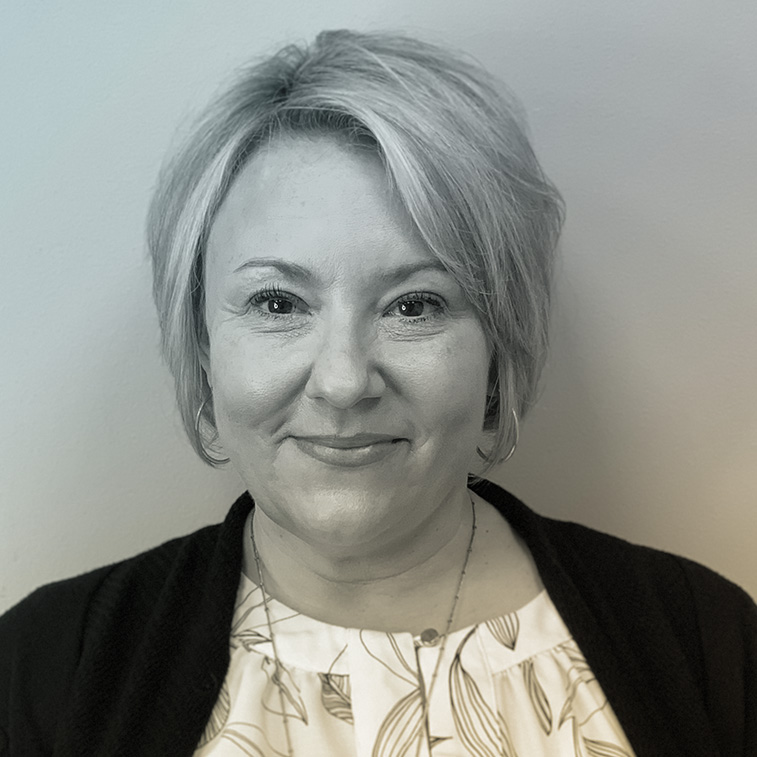 Kristina ​​Holtzapfel
Operations Director
Kristina Holtzapfel earned her degree in Health Services Administration from Ohio University in Athens, Ohio, in 1998. After graduating, she worked in the Human Resources field for six years. In 2005, she began working for a local healthcare system where she worked in Physician Practice Management for nearly 15 years.
Kristina lives locally in Ironton, Ohio, with her husband and their five children. Kristina is very active with their local Little League organization and enjoys fundraising for nonprofit entities in her spare time. Kristina serves as Fresh Start Health's Operations Manager, overseeing the day-to-day operations throughout all clinics.
Careers
Fresh Start Health is a STAR approved facility! The Substance Use Disorder Treatment and Recovery Loan Repayment Program (STAR LRP) provides loan repayment for individuals working in a full-time substance use disorder (SUD) treatment program like ours and we are looking to hire experienced professionals to join our care team!
Learn More