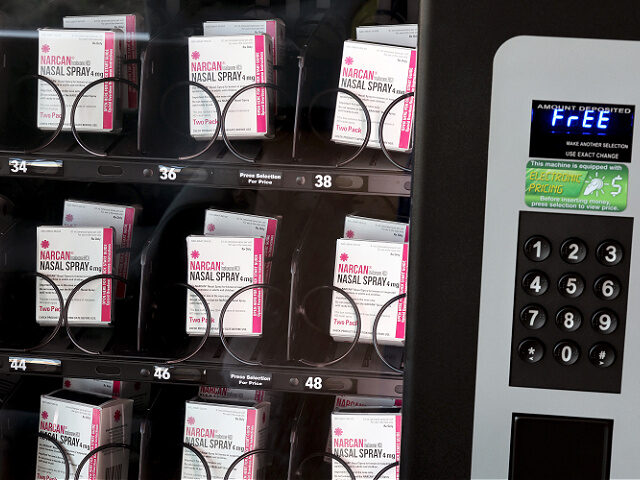 Kentucky Narcan Vending Machine Emptied Day After Installed
Police Chief Kenny Mattingly introduced the Narcan Dispensing machine outside the Vine Grove Police Department building Thursday but noted the dispenser was empty by 6:00 p.m. Friday. Mattingly was inspired to install the Bluegrass State's first Narcan vending machine after witnessing a young woman save a friend's life who overdosed in a bathroom earlier this...
Read More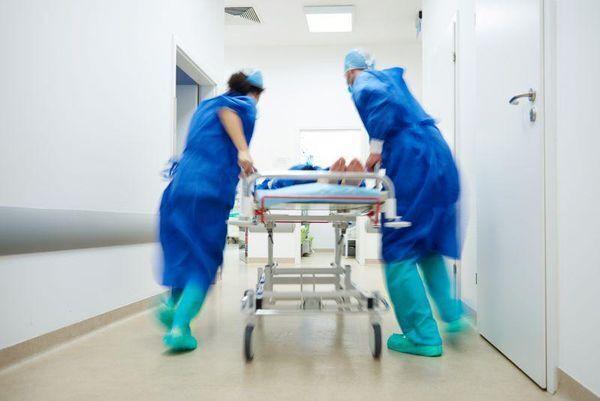 Methamphetamine, Opioid Co-Use Tied to More Nonfatal Overdoses
Methamphetamine and opioid co-users are more likely to have nonfatal overdoses compared with users of either drug alone, according to a study published online in JAMA Network Open. https://www.hazard-herald.com/lifestyles/health/methamphetamine-opioid-co-use-tied-to-more-nonfatal-overdoses/article_ed054f19-4f9a-5a9b-844b-d7a0c54b197f.html
Read More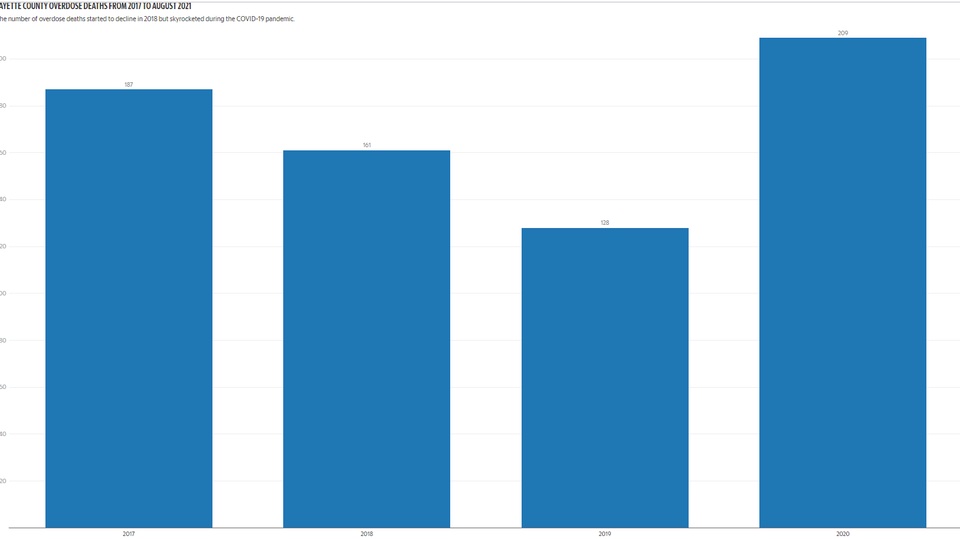 Black Overdose Deaths Continue to Trend Upward
Kentucky is #2 in the nation for rates of overdose deaths. Fatal drug overdoses rose nearly 15% in Kentucky last year, surpassing 2,000 deaths. Black overdose deaths continue to trend upward with Black Kentuckians now representing 10.26% of fatal overdoses despite comprising only 8.6% of the population of the state. At Fresh Start all patients...
Read More
Prenatal Opioid Exposure
A new MU study links changes in gut bacteria to prenatal opioid exposure. Opioids impact the gut microbiome, which is a collection of bacteria that naturally live inside the gut of a fetus.   https://www.komu.com/news/midmissourinews/mu-study-indicates-prenatal-opioid-exposure-could-result-in-long-term-neurological-effects/article_0db241e0-11c8-11ed-aef8-4b2007a36bc2.html
Read More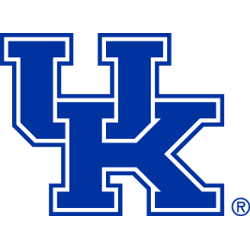 UK Medical Team Shares Findings in Combatting Opioid Crisis
The 2022 RX and Illicit Drug Summit in Atlanta brought together physicians, researchers and policymakers focused on addressing addiction issues. That included several experts from UK who are on the front lines of the opioid and addiction crises. "Pain is not a diagnosis. Pain is a symptom of an underlying disease that we need to get...
Read More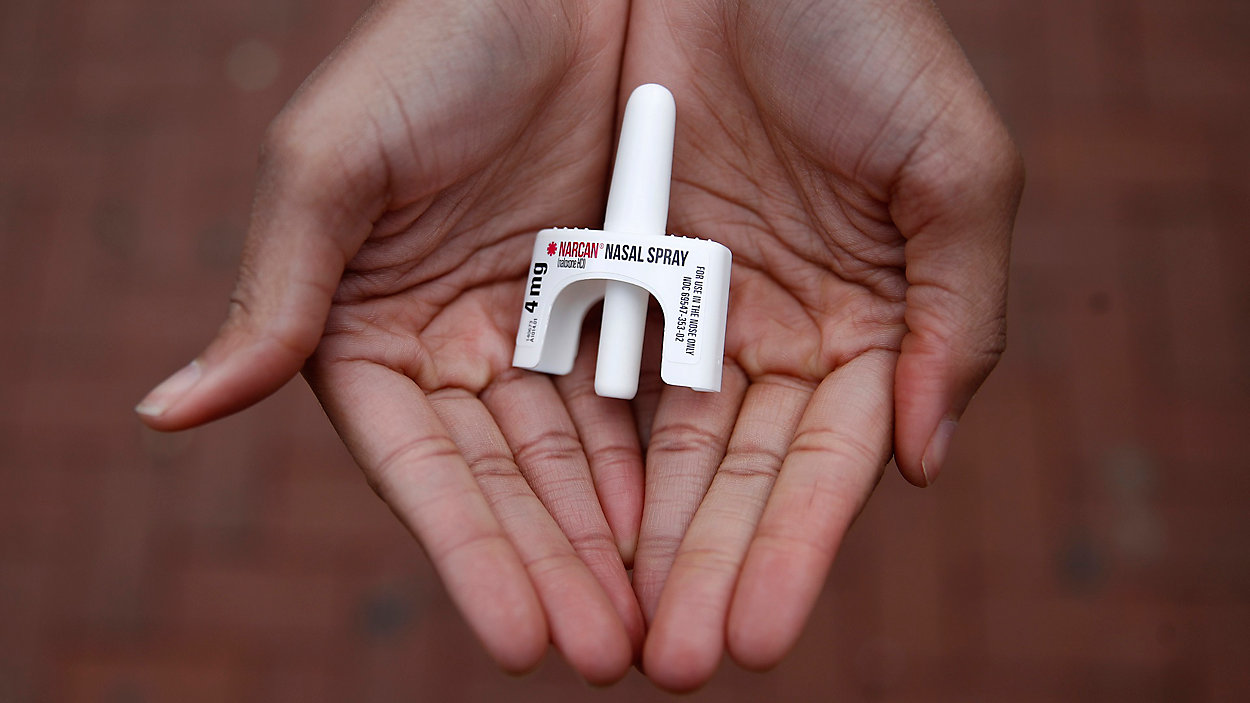 Help and Stay Safe In The Case of Fentanyl Overdose
Fentanyl Overdose?…What You Need To Know! Signs of an opioid overdose include breathing problems and lack of responsiveness If you see someone experiencing an overdose, call 911 and administer naloxone if it's available Rolling someone onto their side and starting CPR can help buy time for EMS to arrive Take precautions to prevent secondhand exposure...
Read More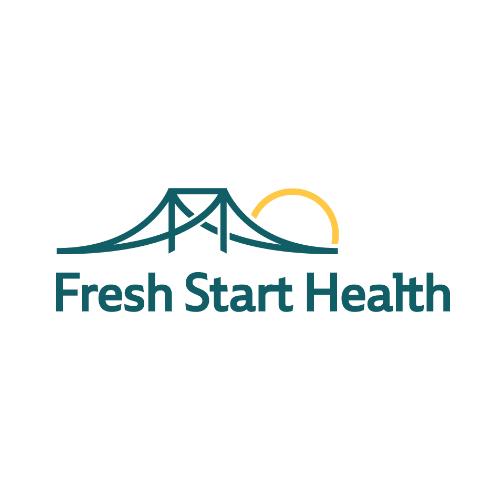 Discrimination Based on Opioid Treatment Violates Law
In guidelines published Tuesday, the department's Civil Rights Division said employers, health care providers, law enforcement agencies that operate jails and others are violating the Americans with Disabilities Act if they discriminate against people for taking prescription drugs to treat opioid use disorder. "People who have stopped illegally using drugs should not face discrimination when...
Read More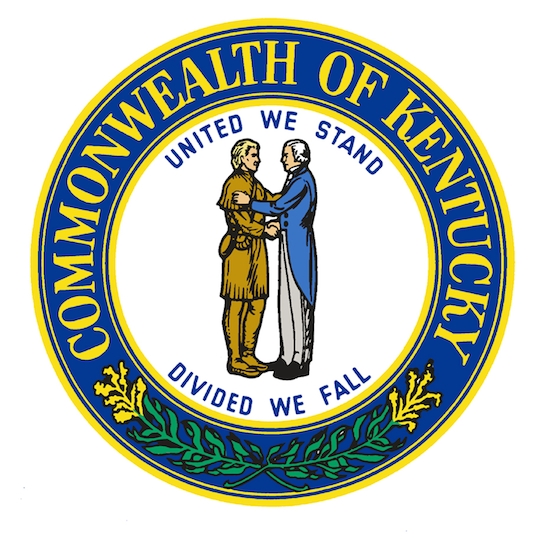 Kentucky making progress on Pew Charitable Trusts recommendations on addressing opioid crisis
"Pew's recommendations range from ensuring that pregnant and parenting people receive high-quality care to increasing access to medications—the most effective therapy for opioid use disorder, and one that's proven to help reduce overdose deaths," said Alaina McBournie, a manager with The Pew Charitable Trusts' substance use prevention and treatment initiative. "Together, these policies can help...
Read More
No Image
Tell President Biden: The Addiction Crisis is a National Emergency
Tell the Biden administration to act — now. To turn the tide, leadership must focus on strategies and policies that will measurably save lives. https://takeaction.shatterproof.org/t6o9NCO?utm_source=bidenpetition&utm_medium=email&ea.tracking.id=&ea.campaigner.email=
Read More
No Image
Will insurance typically cover my entire treatment plan?
Read More