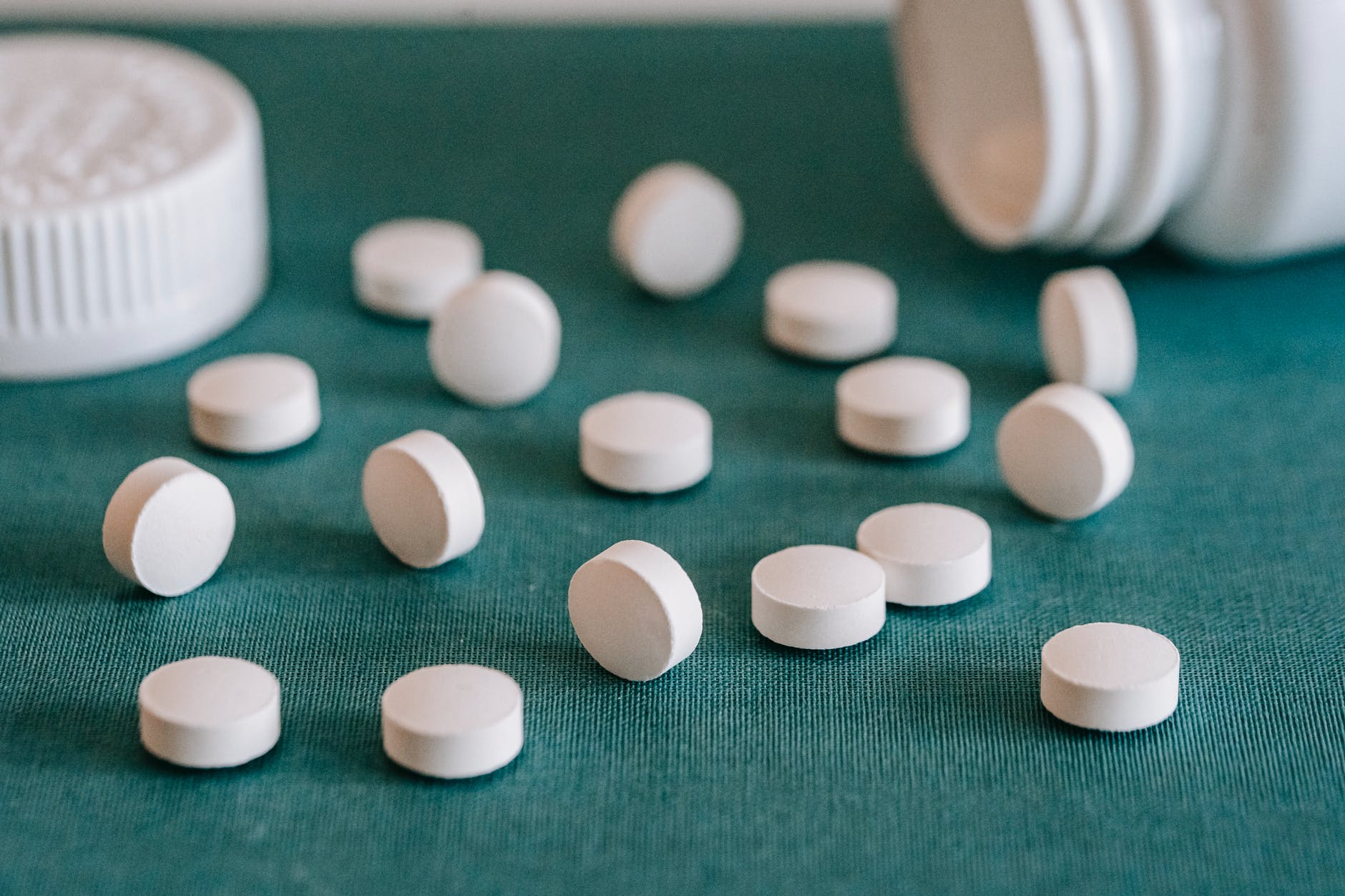 Buprenorphine as Treatment for Opioid Addiction
Medication-assisted treatment or MAT is an important form of help available to those that are suffering from opioid addiction. For many, it's very difficult to recover on their own even when they desperately want to return to a normal life. For long-term recovery, the use of Buprenorphine can be a critical component of therapy. Combined with counseling and peer support, research shows that patients have a greater chance at recovery than with other treatment options.
Buprenorphine is just one of the medications used by health care professionals to help patients struggling with addiction. It helps in several significant ways. When people stop using opioids they may experience feelings of sickness that are often referred to as withdrawal symptoms. When individuals feel withdrawal they are often inclined to begin taking opioids again to relieve their symptoms. The experience of withdrawal and then craving the drugs—is a vicious cycle— and is why quitting "cold turkey" doesn't typically work. Patients need a replacement treatment that helps manage symptoms of withdrawal and control their cravings. This is where Buprenorphine is helpful. It helps patients regain a normal state of mind, free of the highs and lows that accompany drug use. These changes help patients regain their focus on healthy choices, and recenters their goals around getting their life back. Taking medication for opioid addiction is not unlike taking medication for other chronic diseases.  Clinics that understand this, the way we do at Fresh Start Heath, have more patients realizing successful outcomes.
Buprenorphine offers advantages that are critical to recovery. If taken properly, individuals are less likely to experience an overdose event. Because it is a long-lasting drug, patients may be able to take the pill every other day if deemed appropriate by their practitioner.  Additionally, Buprenorphine can be prescribed so that doses can be taken at home. With medication and behavioral counseling, patients can begin to understand the behaviors that led them down the path of addiction. Changing those patterns, and learning skills to manage recovery, are important components to overcoming the addiction.
When patients are ready they can begin to taper off of Buprenorphine. This should never be done without a practitioner's guidance, but this is a reasonable goal once a patient has settled into recovery. At Fresh Start Health, we develop deep bonds with our patients and work closely to ensure that treatment plans are customized, supportive and successful. We believe in medication-assisted treatment and are proud of our patients—and view them as success stories.