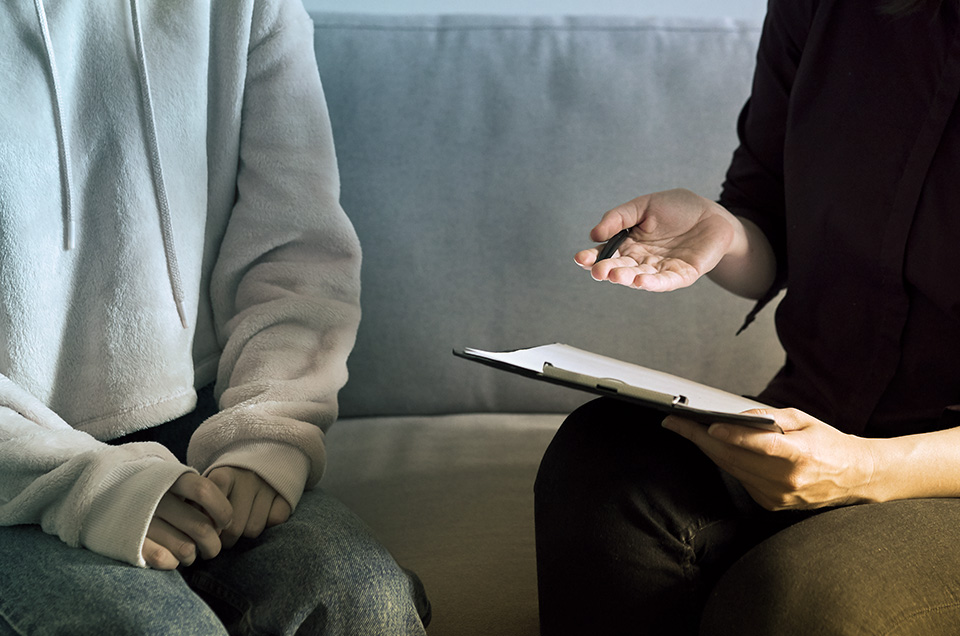 Care visits from home are easier for me to commit to. I'm thankful this is an option.
---
Sam W.
Patient
General
Care coordinators are available to help you with appointment scheduling, getting started with treatment, insurance coverage and payment options, and answer any questions you may have.

You can reach us several ways:
— Phone: (606) 225-8200
— Email: info@freshstarthealth.com
If no transportation is available to you we will do everything we can to help you get to your appointment, including access to our own passenger van.
Telehealth services follow the same HIPAA privacy rules as traditional medical care. The rules are a national standard for how to store and protect health information. All of our telehealth staff receive HIPAA security training, so your medical care will always remain confidential.
We accept all KY insurance plans, including Medicare, Medicaid and Medicaid HMO plans.
At our clinics we offer compassionate, stigma-free, care for any patient who is ready to change the course of their health.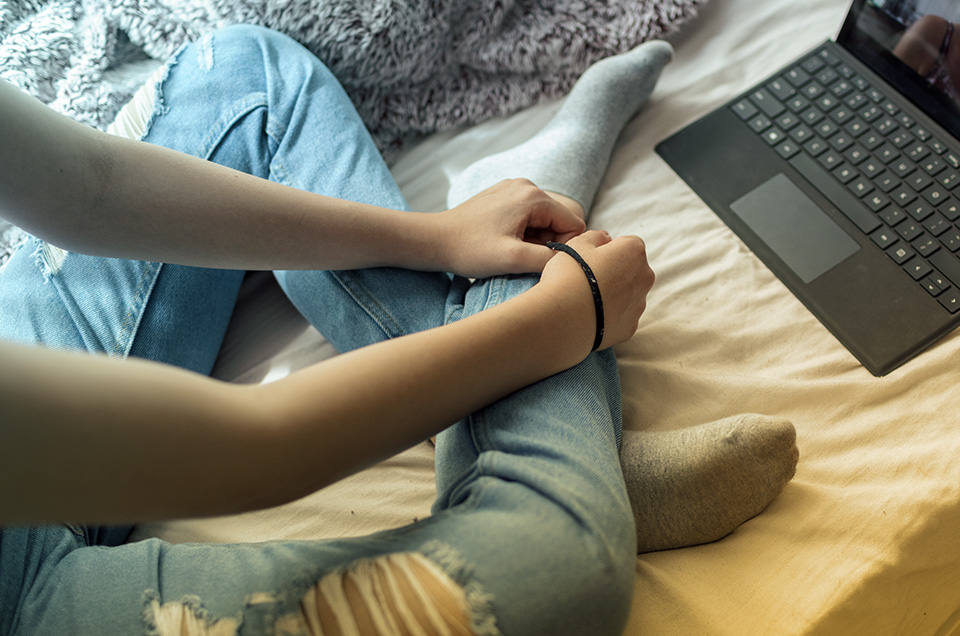 The support has been amazing. It has meant a lot knowing I always have someone looking out for me.
---
Taylor K.
Patient
Addiction Care
There are multiple recovery programs that promise success. MAT research shows that it provides the most promise for long-term recovery from opioid addiction. The following details some of the most discussed benefits to this form of treatment:

— Reduces the risk and incidence rates of a fatal overdose
— Increases the likelihood of successful recovery
— Helps patients improve social functioning
— Reduces related criminal activity
— Improves patients potential for gaining employment
— Lowers the risk of contracting Hepatitis C and HIV
— Improves outcomes for pregnant women who are addicted to opioids and their child
MAT stands for medication-assisted treatment. It is used for the treatment of opioid addiction. The medications are used to block the effects of opioids. Research shows that this approach reduces cravings and, in some cases, helps patients with opioid withdrawal. MAT is an option used in conjunction with counseling and behavioral therapy, which is essential for long-term recovery.
While the number of people who develop an addiction is actually very low, some of the risk factors that increase the chances of developing an addiction include, but are not limited to, the following:

-- Family history of addiction
-- Sexual or physical abuse
-- Witnessing or being the victim of violence
-- Chronic or unmediated stress
-- Mental illness, such as anxiety or depression
-- Dysfunctional family situations
-- Inability to cope with negative thoughts and emotions

Research shows that addiction is a type of medical disorder. It is not a moral failing or weakness. Its origins are comparable to other chronic, relapsing diseases like heart disease or diabetes. And like these other chronic diseases, there are treatment options that approach the disease with medication, behavioral, and lifestyle changes.
Opiates are a group of drugs that originate from the opium poppy or that have a chemical structure similar to the drugs derived from opium. When introduced into the body they produce pain relief as well as psychological effects.
Opioids are similar to opiates, they do the same things, but opioids are synthetic or partially synthetic chemicals that mimic naturally occurring opiates. In terms of treatment, there is no material difference.
If you or your loved one are experiencing any of the following call 911 immediately:

— a medical emergency
— a suspected overdose
— at risk of hurting themselves or others
— experiencing trouble breathing or other respiratory distress

If you or your loved one are experiencing a suspected opioid overdose call 911 immediately.

For more info on overdose response visit here

For more info and confidential support for people in distress or at risk of suicide, contact the National Suicide Prevention Lifeline: 1-800-273-8255
When a patient uses opioid medications for a prolonged duration of time, such as taking prescription medications to treat pain, the body becomes physically dependent on this medication. If these medications are stopped suddenly, withdrawal symptoms may occur. Instead, these patients may need to be weaned off these medications by an experienced physician.
The FDA has approved the following drugs for the treatment of opioid addiction: methadone, buprenorphine, and naltrexone. At Fresh Start Health medication-assisted treatment (MAT) for substance abuse involves using medications to normalize brain chemistry and block the euphoric feeling associated with opioids or alcohol. These medications also reduce cravings and normalize body functions. As part of our comprehensive substance use, dependency, and addiction recovery treatment program, they're useful for removing the common distractions that decrease a patient's ability to recover.
If you are new to treatment and have not yet received an assessment from a referring provider, our care team will conduct an assessment to guide your care. He or she may ask confidential questions about:

— Past medical history, current medications, family and social history
— Your reasons for seeking treatment
— If you have feelings or thoughts about suicide
— Your current level of crisis
— What substances you have used in the past and what you are currently using
— Frequency of substance usage
— How your day-to-day life is affected by substance use (work, children, relationships, family)
— If you are suffering from any other emotional or behavioral issues
— Past treatment or recovery attempts

You will also be educated about what treatment options are available and what the next steps are in your care.
As a general rule, insurance typically covers the entire treatment plan. While some patients will have insurance policies that require deductibles or copays, once these obligations are met, treatment is typically covered at 100%. We are committed to working with patients to resolve financial questions and remove barriers to treatment. We will work with you to make treatment affordable.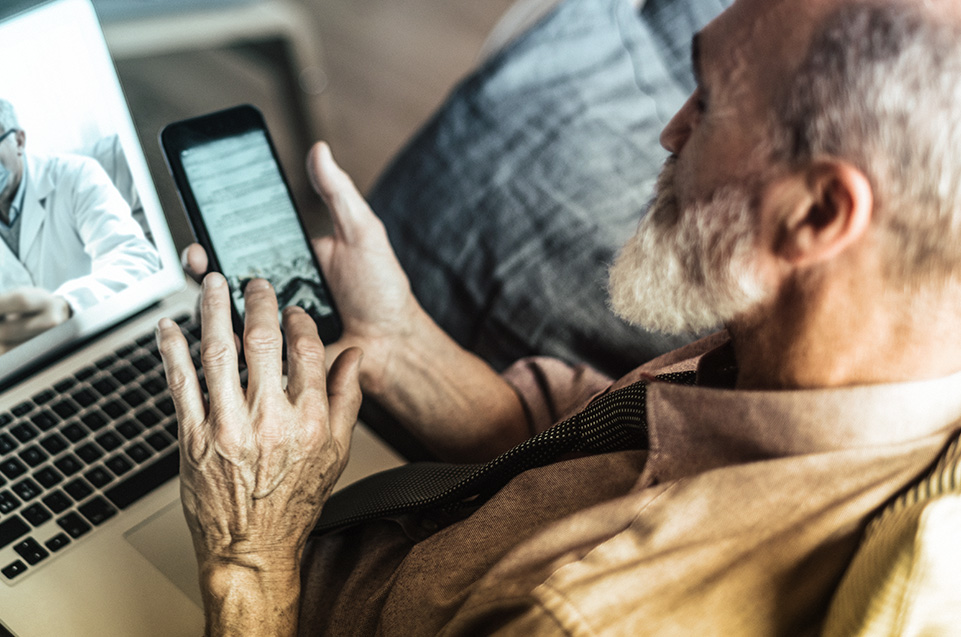 Fresh Start treats me like a person, not an illness. I'm happy I made the switch.
---
Gene F.
Patient
Primary Care
We believe in stigma-free care and treating the whole patient. To us, this means that we will treat you as a person first—not an illness. We take into consideration a patient's psychological, spiritual, and social well-being as part of their wellness profile in addition to their biological information.

The journey to our center is different for every patient, but our approach to wellness is the same. We want our patients to feel as though they have a compassionate and dedicated partner in their health. We treat patients of all ages, and we promise we'll help you make a fresh start towards your health goals.
Primary care doctors are care providers that you see regularly to keep your health in check. Through regular visits, your provider develops a relationship with you, gets to know your family history, and understands your lifestyle. At Fresh Start Health, you and your provider become partners in your health and address your health concerns together.
In general, primary care patients can expect care that includes: the promotion of best practices for health and disease prevention, counseling, patient education, and health maintenance. Our primary care practitioners also diagnose and treat a variety of acute and chronic illnesses. Our list of specific services includes but is not limited to the following:

— Primary and family healthcare services
— Hepatitis A and B vaccinations and treatment of Hepatitis C
— Infectious disease testing, treatment, and prevention
— Women's wellness and gynecologic exams
— Immunizations and disease prevention
— Well-child and adolescent exams
— Tobacco cessation treatment
— Sports and school physicals
— Wellness exams and flu shots
— On-site comprehensive laboratory services
— Coordination of all healthcare services

Yes, in fact, most of our patients receiving addiction care treatment are also receiving care for primary care-related issues. Our patients tend to develop deep relationships with our staff and practitioners, and even after recovery they stay under our care long-term.
Yes, we treat Hepatitis C at our clinics. Hep C is a contagious virus that is transmitted (primarily) through blood-to-blood contact. This type of transmission can occur through the sharing of drug needles, unsanitary tattoo equipment, blood transfusions prior to 1990, or having sex with some with the virus (this is less common).

A person can have Hepatitis C for many years without ever feeling sick. It's important to be tested if any of the risk factors are relevant to you.
If no transportation is available to you we will do everything we can to help you get to your appointment, including access to our own passenger van.