MAT, is it right for you?
Fresh Start Health provides medication-assisted treatment (MAT). MAT is the use of FDA-approved buprenorphine-based medications, primarily Suboxone, in combination with counseling and behavioral therapies for the treatment of opioid use disorder (OUD). MAT saves lives while increasing the chances that a person will remain in treatment, learn new life skills, and build the networks necessary for long-term recovery.
Our approach to OUD treatment is supported by medical and behavioral health groups, including the American Society of Addiction Medicine and the National Council for Behavioral Health, patient advocate groups, and federal entities, including the White House Office of National Drug Control Policy and the U.S. surgeon general.
The MAT approach has certain important benefits:
Meds help manage the physical symptoms of withdrawal.
Meds help improve the changes that have occurred in the brain.
Meds help control cravings.
Counseling helps people manage emotions and thoughts while they work on recovery.
Phone
Speak to a care coordinator.
Reach out to schedule an appointment, seek answers to questions, or learn more about our clinics.
View Our Locations
Telehealth
Quality care from your home.
See your practitioner by video online through our telehealth platform. Safe, secure, barrier-free care from home.
View Telehealth Options
Easy Scheduling
Your appointments. You decide.
Our online scheduling system allows you to plan your appointments when they're most convenient for you.
View Patient Portal
Are you wondering what to expect? We understand.
Fresh Start Health is committed to offering you evidence-based solutions to recovery, including a comprehensive and evolving array of medications delivered by a team of specifically trained doctors, clinicians, and counselors. If deemed medically appropriate, you receive medication on day one, eliminating withdrawal symptoms and reducing cravings. Relief from physical and psychological suffering frees you from fears associated with withdrawal and allows you to focus instead on your recovery.
At intake, you undergo a 360-degree assessment to determine which medications are appropriate. From here, you work closely with your personal care team to develop a recovery plan that evolves over time.
Depending on your needs, a MAT course can include use of these medications:
Suboxone® (buprenorphine and naloxone)
Subutex® (buprenorphine)
Zubsolv® (buprenorphine and naloxone)
Bunavail® (buprenorphine and naloxone film)
Vivitrol® (naltrexone)
Why choose us? Because our approach goes beyond care.
Fresh Start Health does more than MAT, we provide wrap-around service. This is a team-based, collaborative approach that includes job-skills training, case management, peer support, primary care, and counseling services.
This allows us to be flexible, person-oriented, and comprehensive. It is a program that allows us to work together to provide a holistic approach to support your complete recovery. Our goal is to provide your best chance at long-term results and recovery.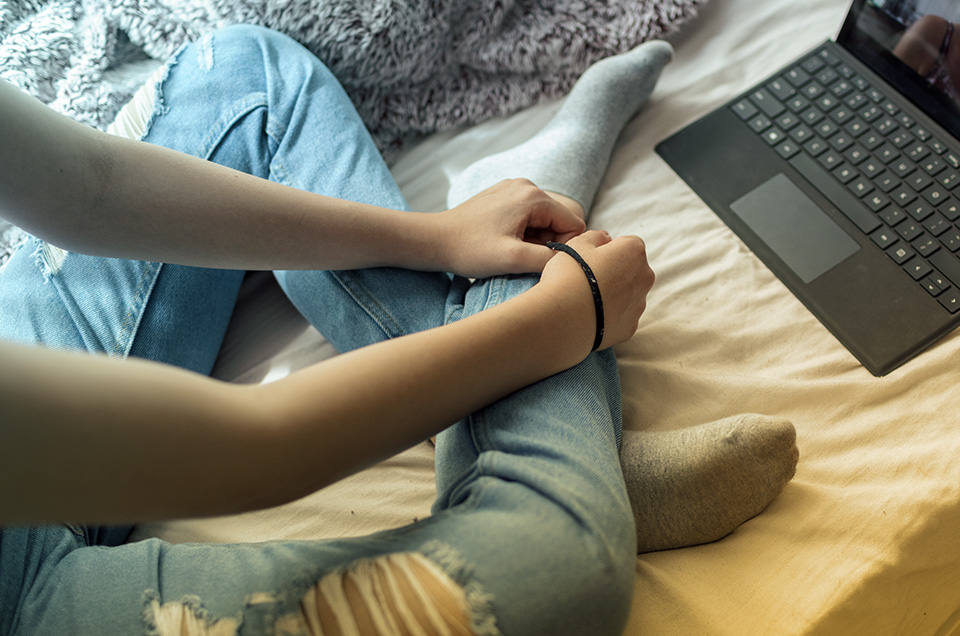 The support has been amazing. It has meant a lot knowing I always have someone looking out for me.
---
Taylor K.
Patient
Questions? We're here to help.
We've treated a lot of patients, and we understand that you and your family may have questions or concerns. We've gathered a few FAQs, but you can contact us any time you need more information.
View All Frequently Asked Questions
Yes, in fact, most of our patients receiving addiction care treatment are also receiving care for primary care-related issues. Our patients tend to develop deep relationships with our staff and practitioners, and even after recovery they stay under our care long-term.
There are multiple recovery programs that promise success. MAT research shows that it provides the most promise for long-term recovery from opioid addiction. The following details some of the most discussed benefits to this form of treatment:

— Reduces the risk and incidence rates of a fatal overdose
— Increases the likelihood of successful recovery
— Helps patients improve social functioning
— Reduces related criminal activity
— Improves patients potential for gaining employment
— Lowers the risk of contracting Hepatitis C and HIV
— Improves outcomes for pregnant women who are addicted to opioids and their child
MAT stands for medication-assisted treatment. It is used for the treatment of opioid addiction. The medications are used to block the effects of opioids. Research shows that this approach reduces cravings and, in some cases, helps patients with opioid withdrawal. MAT is an option used in conjunction with counseling and behavioral therapy, which is essential for long-term recovery.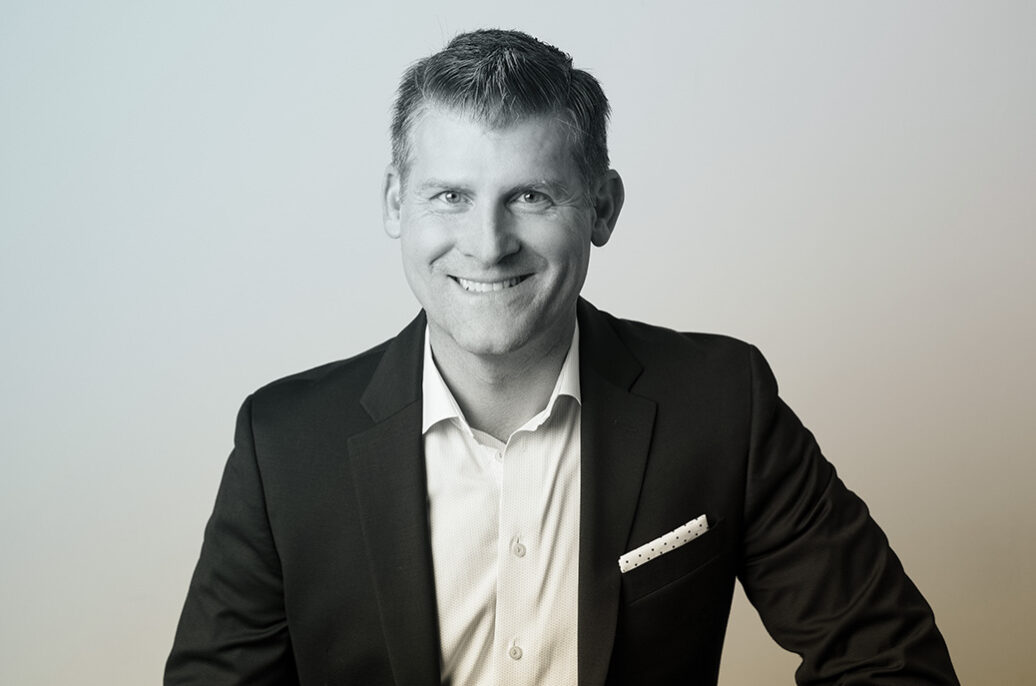 I believe every patient is different, with their own unique needs. Our goal is to design an individual treatment plan to help each patient achieve the best outcome possible.
---
Dr. Jerrel Boyer
Medical Director
Learn More About Us
Meet Our Team
Learn about the mission that drives us.
Our approach to care is unique, and our practitioners help us offer the very best care. Meet our team of professionals.
Learn About Us
Frequently Asked Questions
You have questions. We're here to help.
From insurance inquiries to our approach to care, we try to provide answers to common questions.
View All FAQs
Patient & Family Resources
We educate, we treat, we care.
Find educational resources, articles, and downloads to help support your health decisions.
View Our Resources