We're glad to be a partner in your care.
Patients come to us for a number of reasons. One of the things that we are proud of is our ability to spend more time with our patients. This leads to a greater understanding of your concerns, your medical and social history, and your personal health goals.
Our clinicians are invested in helping you realize successful health outcomes. Whether it's better management of chronic illness or simply taking a more proactive approach to your wellness, we're here to support you.
You may be coming to us from another practice and seeking a change, or perhaps you've never had a primary care visit before. Either way, we hope you find comfort with our compassionate staff and knowledgeable practitioners. At Fresh Start Health, we are committed to patient-first care and we think you'll appreciate that.
Here are some things to discuss at a new patient visit:
Your family medical history
Relevant medical information
Current medications
Any current concerns
Your lifestyle
Phone
Speak to a care coordinator.
Reach out to get answers to schedule an appointment, seek answers to questions, or learn more about our clinics.
View Our Locations
Telehealth
Quality care from your home.
See your practitioner by video online through our telehealth platform. Safe, secure, barrier-free care from home.
View Telehealth Options
Easy Scheduling
Your appointments. You decide.
Our online scheduling system allows you to plan your appointments when they're most convenient for you.
View Patient Portal
New patient visits & what to expect
Your first appointment will be a bit of an onboarding experience. You can expect to answer a few questions about your medical history, your family medical history, any current medications you might be taking. Be prepared to note any surgeries, chronic conditions, or significant illnesses that you or your family members may have/had. You may want to bring any prescriptions you are currently taking with you. Or plan ahead, and write them down. You'll want to also let your practitioner know if you are taking any supplements or vitamins and let them know if you have any allergic reactions to any medications.
You may be asked about your lifestyle during your visit—your hobbies, fitness routines, diet, sexual history, and social behaviors. Things like smoking, drug, or alcohol use are details that might be uncomfortable for you to share, but you must try to be open and honest. This way, your provider can assist you in the best way possible. Additionally, you may be asked about your home and work conditions. Often emotional stressors arise at home or work, and letting your provider know will help them assist you with other aspects of your health.
Here, we value our patients and treat them with respect. If there are cultural or personal things we should be aware of, please let us know. Perhaps you wish to have a family member with you at your visits, or maybe you need health information translated. Perhaps you experience stress when you see a doctor and need extra considerations? We're here to support you, period. Let us know how we can make your visit comfortable for you.
New patient appointment? Consider bringing these items:
Insurance card
Form of identification
Medical records, if you have them
List of medications you're taking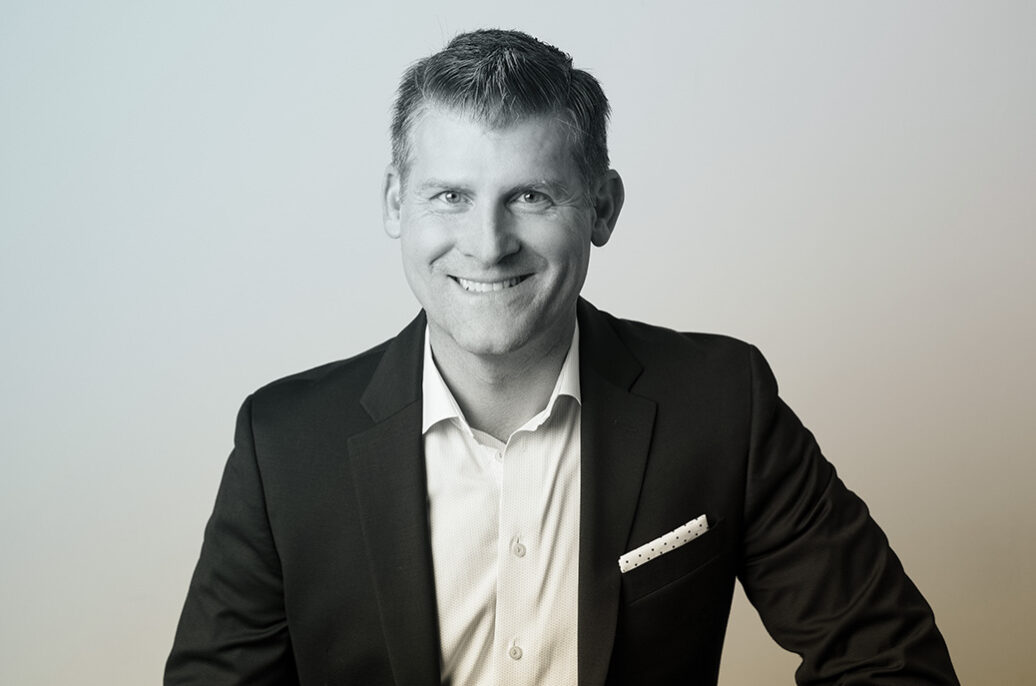 I believe every patient is different, with their own unique needs. Our goal is to design an individual treatment plan to help each patient achieve the best outcome possible.
---
Dr. Jerrel Boyer
Medical Director
Learn More About Us
Meet Our Team
Learn about the mission that drives us.
Our approach to care is unique, and our practitioners help us offer the very best care. Meet our team of professionals.
Learn About Us
Frequently Asked Questions
You have questions. We're here to help.
From insurance inquiries to our approach to care, we try to provide answers to common questions.
View All FAQ's
Patient & Family Resources
We educate, we treat, we care.
Find educational resources, articles, and downloads to help support your health decisions.
View Our Resources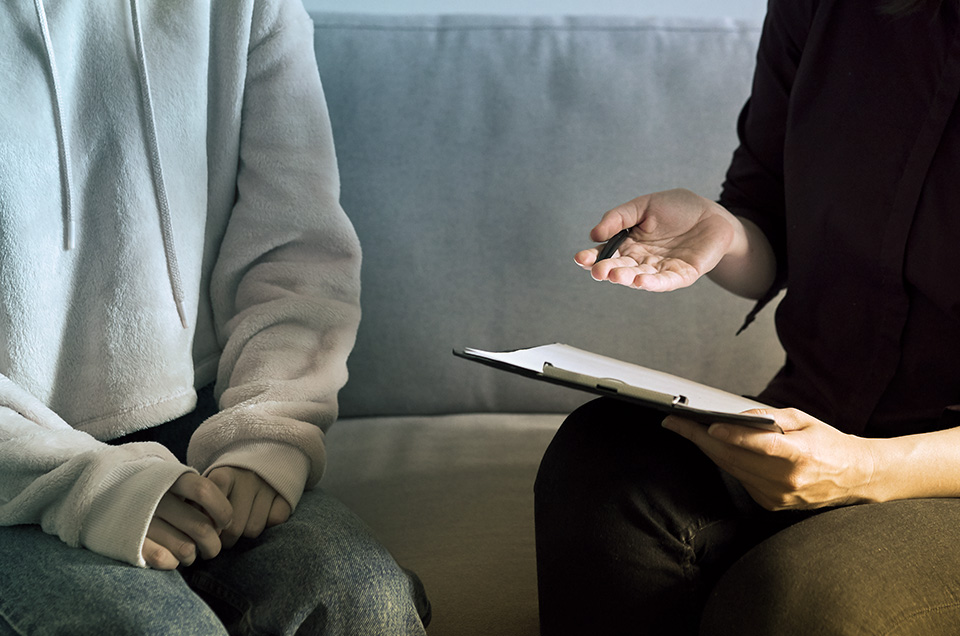 Care visits from home are easier for me to commit to. I'm thankful this is an option.
---
Sam W.
Patient
Questions? We're here to help.
We've treated a lot of patients, and we understand that you and your family may have questions or concerns. We've gathered a few FAQs, but you can contact us any time you need more information.
View All Frequently Asked Questions
Care coordinators are available to help you with appointment scheduling, getting started with treatment, insurance coverage and payment options, and answer any questions you may have.

You can reach us several ways:
— Phone: (606) 225-8200
— Email: info@freshstarthealth.com
We believe in stigma-free care and treating the whole patient. To us, this means that we will treat you as a person first—not an illness. We take into consideration a patient's psychological, spiritual, and social well-being as part of their wellness profile in addition to their biological information.

The journey to our center is different for every patient, but our approach to wellness is the same. We want our patients to feel as though they have a compassionate and dedicated partner in their health. We treat patients of all ages, and we promise we'll help you make a fresh start towards your health goals.
Primary care doctors are care providers that you see regularly to keep your health in check. Through regular visits, your provider develops a relationship with you, gets to know your family history, and understands your lifestyle. At Fresh Start Health, you and your provider become partners in your health and address your health concerns together.