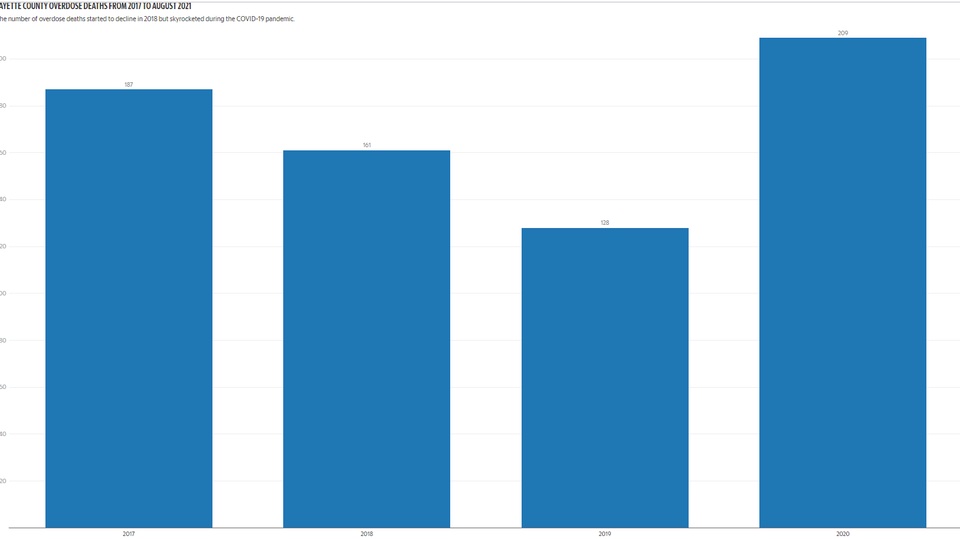 Black Overdose Deaths Continue to Trend Upward
Kentucky is #2 in the nation for rates of overdose deaths. Fatal drug overdoses rose nearly 15% in Kentucky last year, surpassing 2,000 deaths. Black overdose deaths continue to trend upward with Black Kentuckians now representing 10.26% of fatal overdoses despite comprising only 8.6% of the population of the state.
At Fresh Start all patients will receive quality treatment regardless of the reason for their visit, condition, race, color, religion, creed, sex, sexual orientation, pregnancy and pregnancy related conditions, national origin, ancestry, age, veteran status, disability, genetic information, military service, or other protected status. In other words, you are welcome here.
https://www.kentucky.com/opinion/op-ed/article264178791.html#storylink=cpy