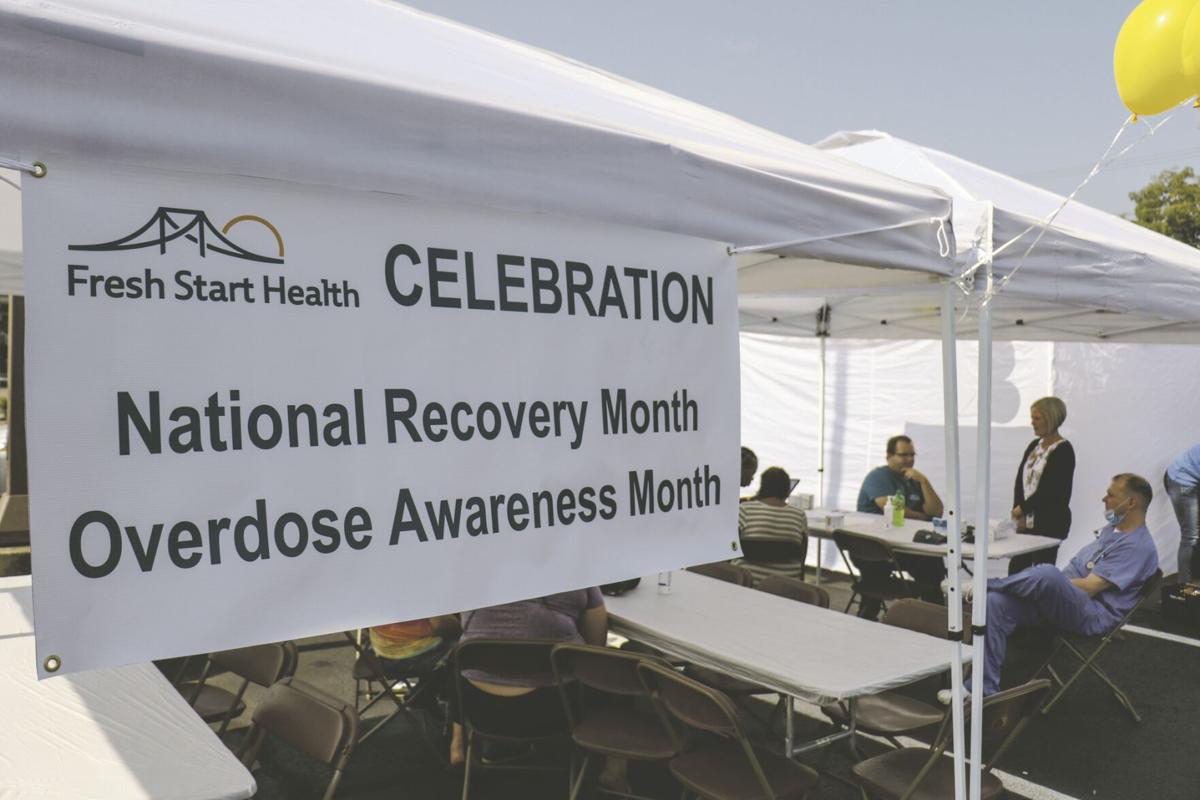 Fresh Start Celebrates Recovery Month
Henry Culvyhouse | The Daily Independent | Original article
ASHLAND  The east side of Ashland is one of those corners of the land where poverty and drug addiction aren't abstract concepts, but daily facts of life.
On Wednesday, Fresh Start — a primary care addiction treatment provider — had a message for folks suffering from addiction: there is hope.
As a part of National Recovery Month, Fresh Start had a shindig in the parking lot of the 29th Street Medical Center, where its offices are located. Handing out food and Narcan, the event is to raise awareness of recovery options in the area, as well as to help destigmatize addiction, according to Fresh Start's Kristina Holtzapfel.
"We've been here for three years, so we're hoping people in the community can see we're here to help them," Holtzapfel said.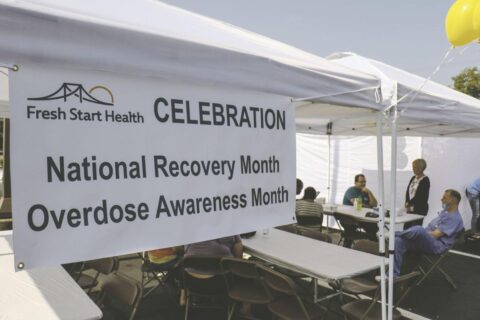 Fresh Start offers not only addiction treatment, but primary care, case management and treatment for communicable diseases such as hepatitis C and HIV.
Elaine Fields, director of addiction services, said being located on the east side of town, she sees folks struggling with income and addiction every day.
"I get here at 6 a.m. and sometimes I don't leave until 8 or 9 p.m., and I see a lot of homeless people sleeping near this parking lot," she said. "We're hoping people in the neighborhood see who we are and know we can provide them services."
Accepting Medicaid and Medicare, Fields said Fresh Start does not charge office fees to its clients.
"A lot of people get turned away from places because they can't afford the office fees," she said. "If you're low-income and you're asked to pay $75 for an office visit out of pocket, you have to make a decision between that visit and the electric bill or food for your kids."
Handing out Narcan at the event is key to helping save lives as well, Fields said.
"I encourage everyone to get it, even if you don't suffer from opioid addiction," she said. "Think about how many families are touched by this epidemic."
(606) 326-2653 |
henry@dailyindependent.com