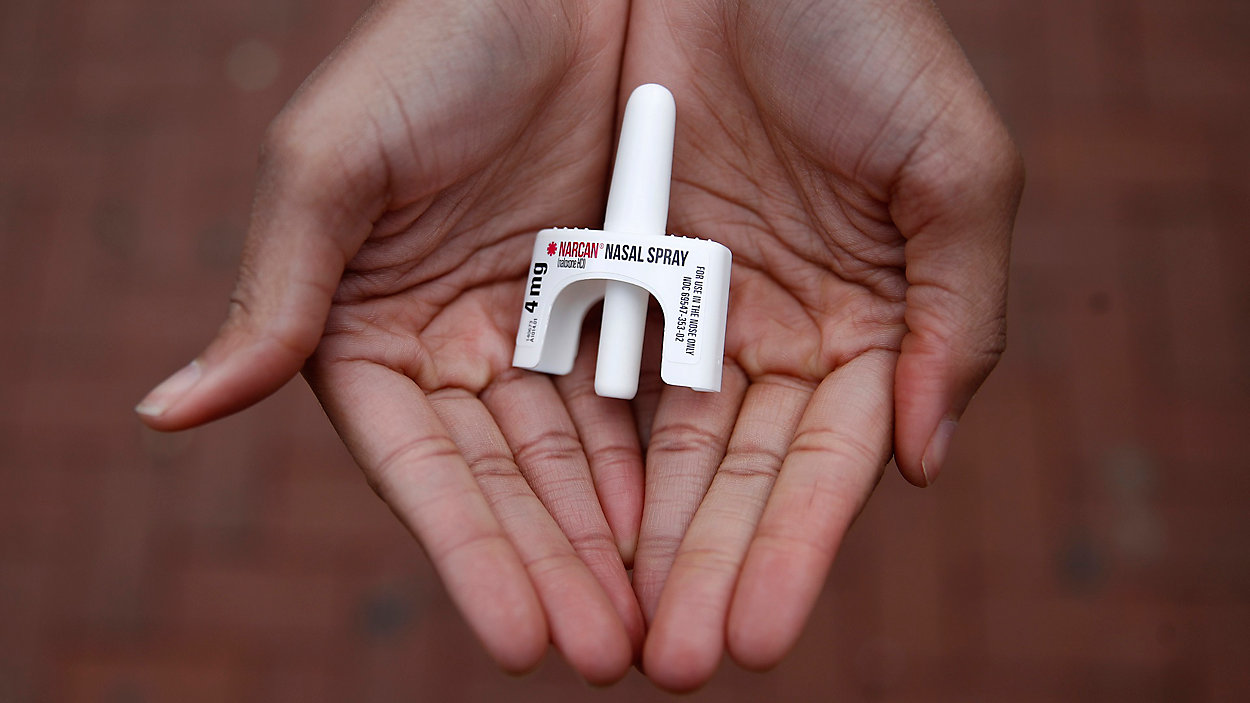 Many Who Need Opioid OD Antidote the Most Can't Afford It
Between 2014 and 2018, naloxone costs rose 500% for those without insurance. About 20% of adults who have an opioid use disorder are uninsured. Nearly one-third of opioid overdose deaths happen in those with no insurance, the study authors noted. At Fresh Start naloxone is provided at no cost, whether someone has insurance or not. https://www.kentuckynewera.com/lifestyles/health/article_41c43777-71b5-5b1f-8b4c-d4e5cdfc1c3c.html
Read More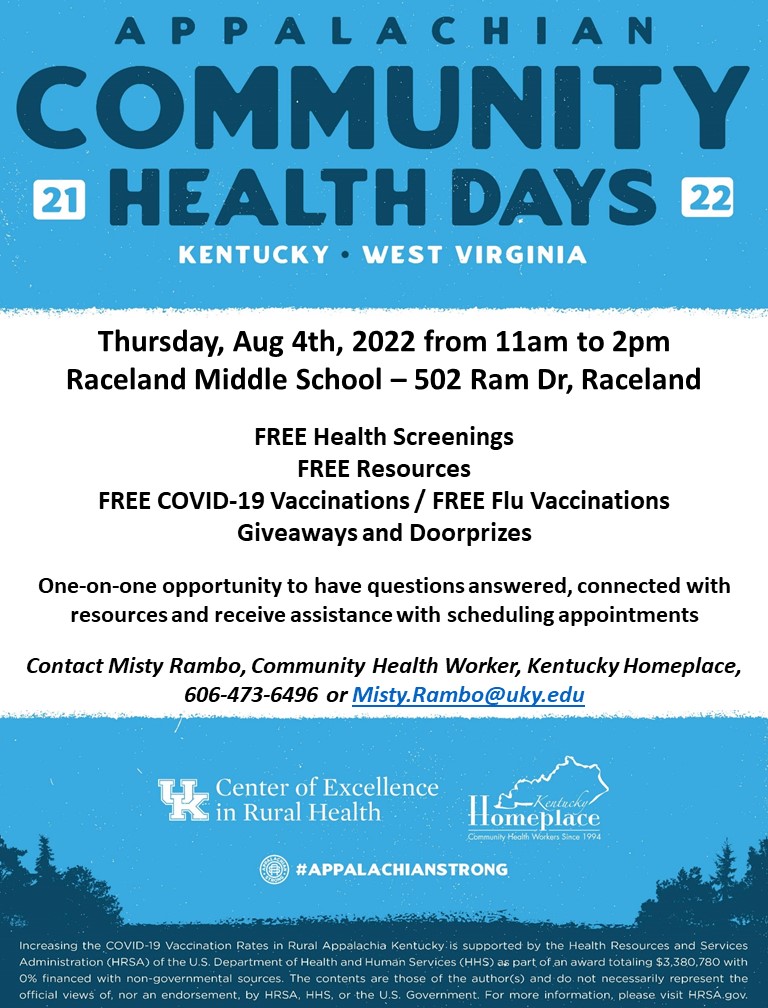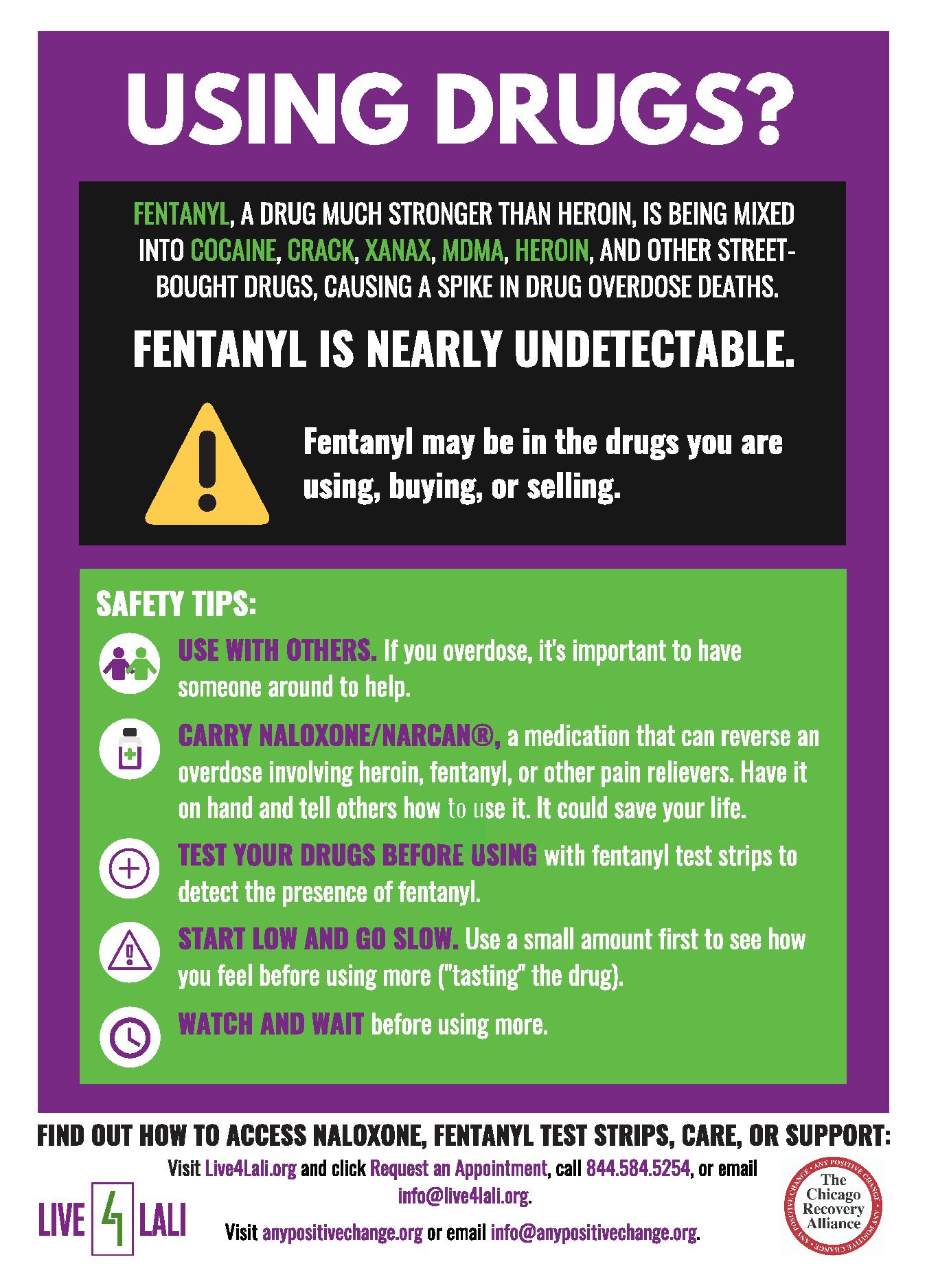 Fresh Start Clinics to Distribute Fentanyl Test Strips
Fresh Start Clinics will soon have FENTANYL TEST STRIPS which will save lives by helping individuals assess risk of their drug supply. FENTANYL: WHAT YOU NEED TO KNOW Fentanyl is a synthetic opioid that is about 50 times as potent as heroin. People use fentanyl because it is cheap to manufacture and a small amount goes...
Read More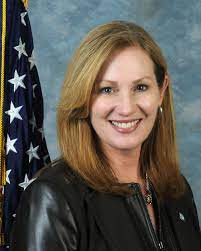 Preventing substance use and addiction; legislature passed several initiatives that matter
Rep. Kim Moser Dalton's Law – Trafficking – HB 215 enhances the penalty for importing carfentanil, fentanyl, or fentanyl derivatives to a Class C Felony. Substance Abuse Intervention – HB 362 allows for cross-examination of health care professions performing the evaluation and court ordered treatment to be issued if the court finds proof beyond a reasonable...
Read More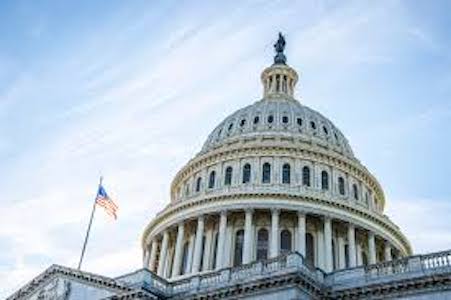 Take Action! These Two Bills Will Save Lives!
The Mainstreaming Addiction Treatment Act is a bipartisan piece of legislation that would eliminate the separate waiver, called DATA 2000 X-waiver, needed to prescribe buprenorphine for addiction treatment. The Medication Access and Training Expansion (MATE) Act is designed to ensure that all DEA-controlled medication prescribers have a baseline knowledge of how to prevent addiction and...
Read More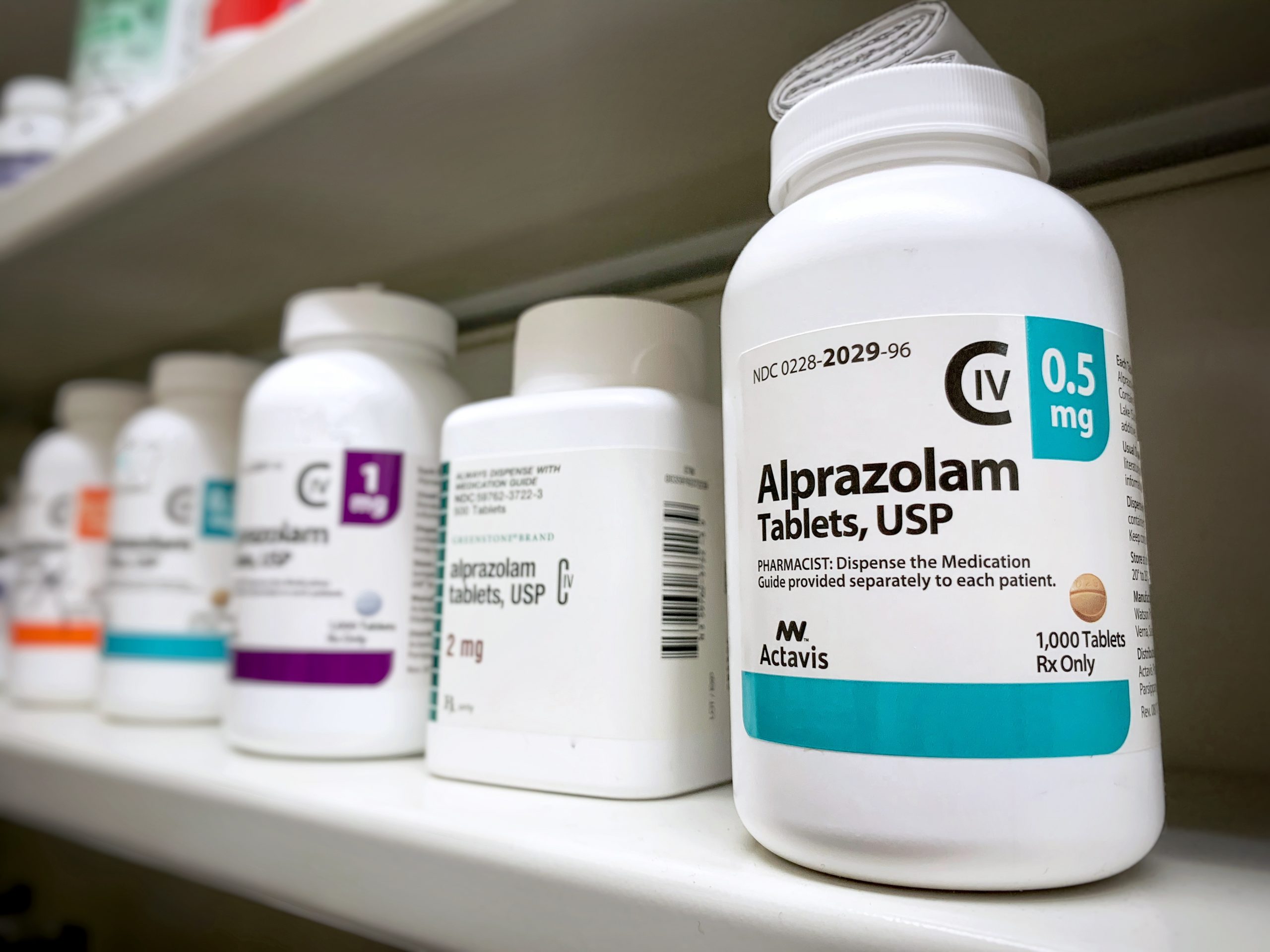 Dangerous Prescriptions of Opioids-Plus-Sedatives Plummet in U.S.
And now for something positive… Reacting to the nation's opioid epidemic, doctors in the United States are co-prescribing fewer opioid painkillers and benzodiazepines such as Ativan and Xanax, federal health officials report. When these drugs are taken together, the odds of an overdose, even a fatal overdose, increase sharply. Taking opioids and benzodiazepines together can lead...
Read More
No Image
Tell President Biden: The Addiction Crisis is a National Emergency
Tell the Biden administration to act — now. To turn the tide, leadership must focus on strategies and policies that will measurably save lives. https://takeaction.shatterproof.org/t6o9NCO?utm_source=bidenpetition&utm_medium=email&ea.tracking.id=&ea.campaigner.email=
Read More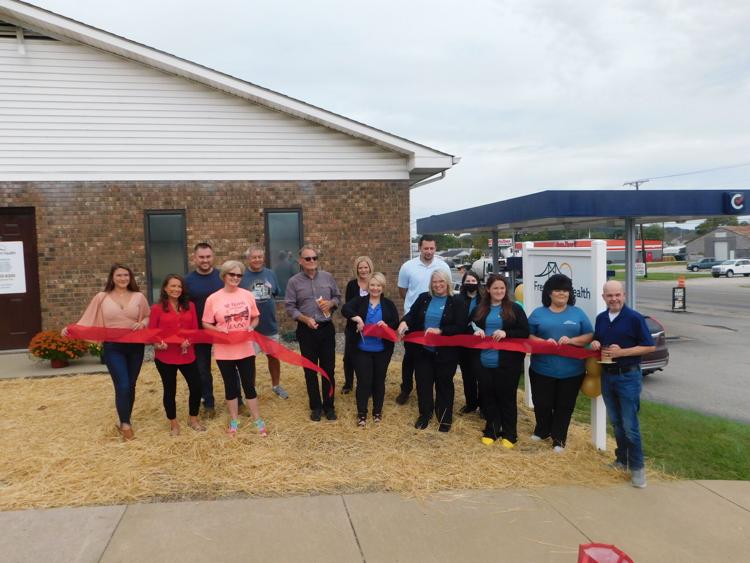 Fresh Start Footprint Expands to Grayson
Charles Romans | The Daily Independent  | Original article GRAYSON Fresh Start Health and Treatment Center officially opened an office in Grayson with a ribbon-cutting ceremony sponsored by the Grayson Chamber of Commerce. Fresh Start Health Systems Operation Manager Kristina Holtzapfel said the new location will serve Carter County and surrounding areas. "Here at Fresh...
Read More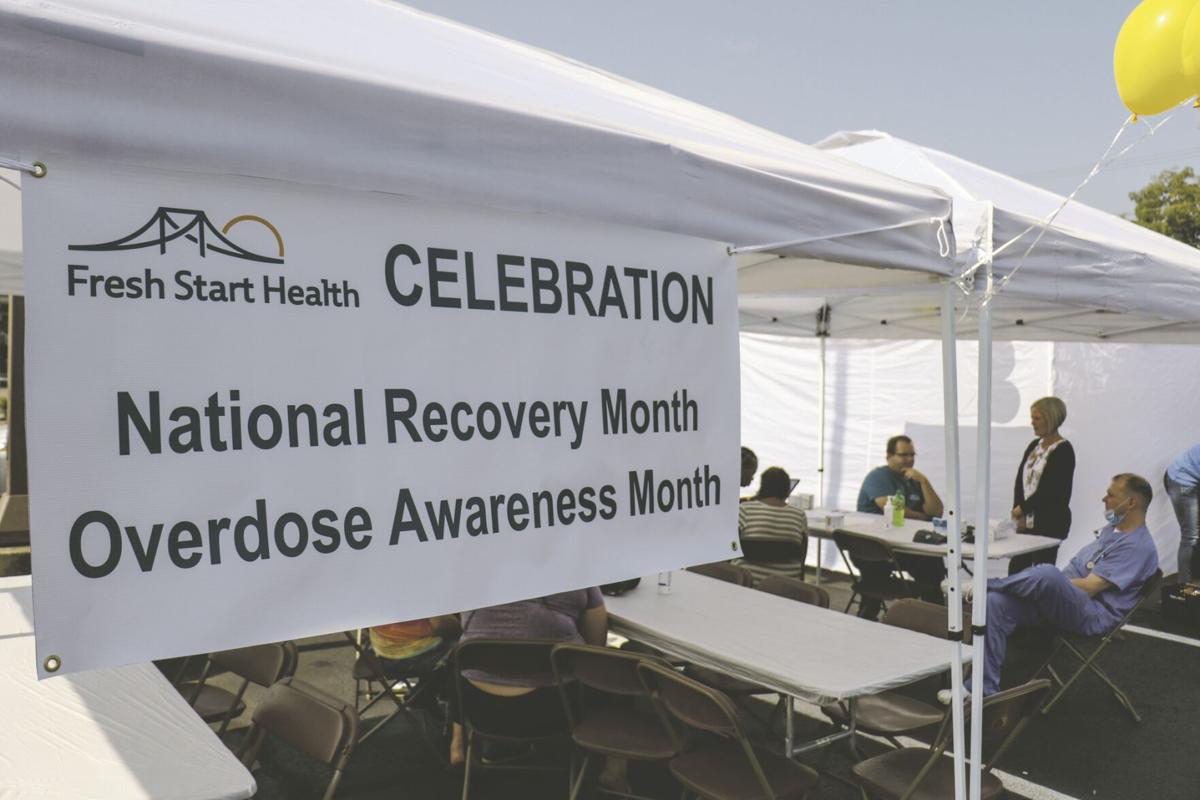 Fresh Start Celebrates Recovery Month
Henry Culvyhouse | The Daily Independent | Original article ASHLAND  The east side of Ashland is one of those corners of the land where poverty and drug addiction aren't abstract concepts, but daily facts of life. On Wednesday, Fresh Start — a primary care addiction treatment provider — had a message for folks suffering from...
Read More