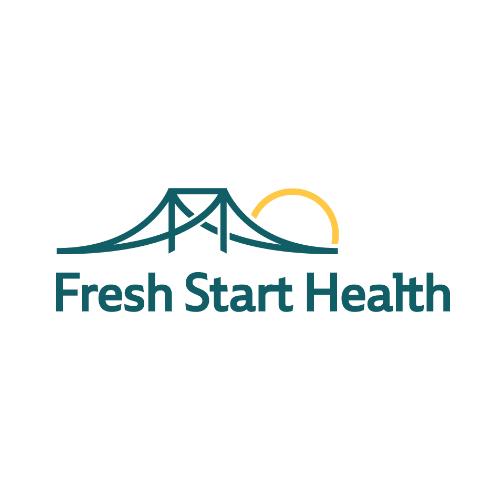 Experienced Family Medicine Physician Joins Fresh Start Health 
US Air Force veteran, Dr. Jon Walz, is newest addition to Fresh Start in Grayson. Experienced family medicine physician joins Fresh Start Health 
Read More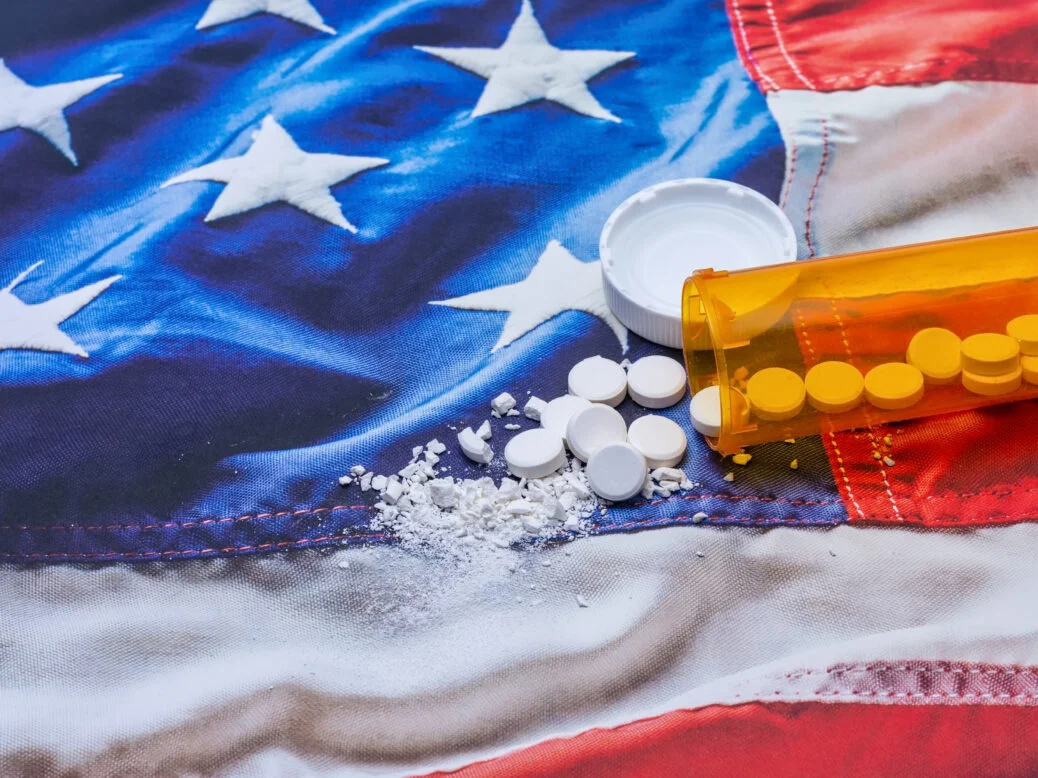 Is Big Pharma Doing Enough to Develop Treatments For The Crisis?
The unique needs of an ongoing opioid crisis have pushed researchers to innovate while developing approaches to treat substance use disorders. Despite the increasing investment and public interest, big pharma remains apprehensive about leading the way for the development of new treatments in the backdrop of lawsuits for its alleged role in fueling the epidemic. https://www.pharmaceutical-technology.com/analysis/the-opioid-epidemic-is-pharma-doing-enough-to-develop-treatments-for-the-crisis/
Read More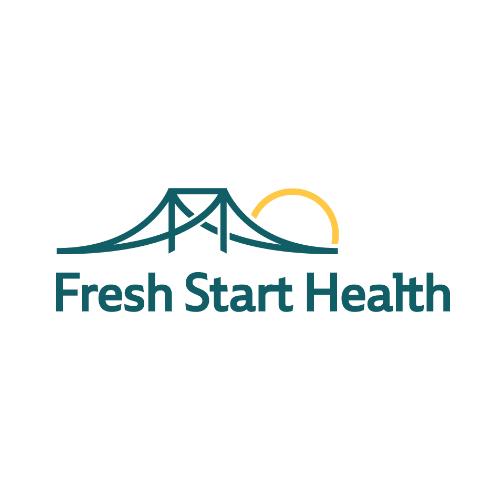 Access to OUD Medication in Jail Population Associated With Reduced Recidivism
Incarcerated people with opioid use disorder (OUD) who were treated with buprenorphine were less likely to be arrested and convicted of a crime once they left jail, compared with individuals with OUD who were not given medication for OUD (MOUD). https://www.painmedicinenews.com/Online-First/Article/01-22/Access-to-OUD-Medication-in-Jail-Population-Associated-With-Reduced-Recidivism/66002?sub=A411431F87DB5AF8106AD1A23BE19B9D9929F5D8DE2FF27361333EFE67B57E3B&enl=true&dgid=&utm_source=enl&utm_content=1&utm_campaign=20220204&pos=1&utm_medium=button
Read More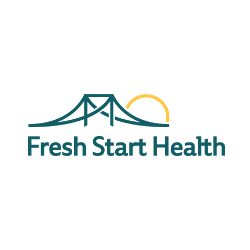 PRESS RELEASE: Fresh Start Receives Federal Government Certification for its Grayson Health Clinic
"Our mission is to close the gaps in the healthcare system by ensuring that we can support the changing needs of our community," said Kristina Holtzapfel, Operations Director at Fresh Start. "Our Grayson location offers primary care, along with a full range of addiction recovery services and resources, including counseling and psychiatric services. Having all of this under one roof, with...
Read More
No Image
Find Houses with Available Beds in Just a Few Clicks!
ABOUT THIS WEBSITE Funded through a federal grant from the Health Resources and Services Administration, the Fletcher Group Rural Center of Excellence (RCOE) is  focused on improving the access to and quality of recovery housing in rural areas across the United States. While our research and outreach focus is rural, the RCOE's services are available...
Read More
No Image
KENTUCKY TRANSFORMATIONAL EMPLOYMENT PROGRAM
Empowering Businesses to Give Kentuckians a Fair Chance The Kentucky Transformational Employment Program (KTEP) is a new, voluntary initiative to help employers across Kentucky find and retain the workforce they need to support and grow their businesses, while giving more Kentuckians the opportunity to access treatment and achieve remission and recovery from substance use disorders....
Read More